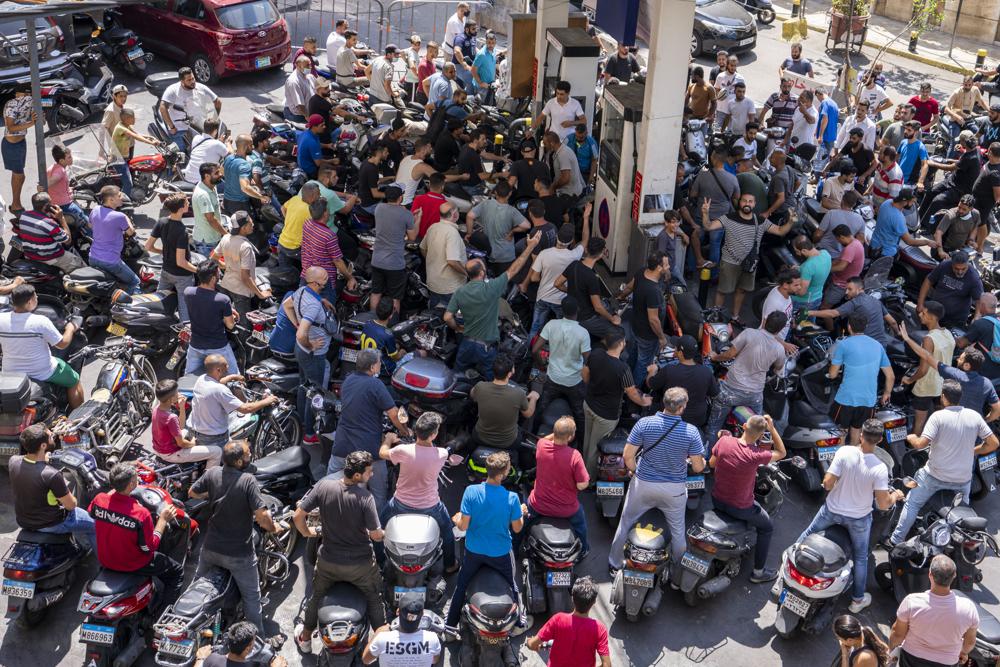 In The News
Hezbollah hammered with criticism amid Lebanon's crises
Driving back to base after firing rockets toward Israeli positions from a border area last month, a group of Hezbollah fighters was accosted by angry villagers who smashed their vehicles' windshields and held them up briefly.
It was a rare incident of defiance that suggested many in Lebanon would not tolerate provocations by the powerful group that risk triggering a new war with Israel.
As Lebanon sinks deeper into poverty, many Lebanese are more openly criticizing Iran-backed Hezbollah. They blame the group — along with the ruling class — for the devastating, multiple crises plaguing the country, including a dramatic currency crash and severe shortages in medicine and fuel.
"Hezbollah is facing its most consequential challenge in maintaining control over the Lebanese system and what is called the 'protective environment of the resistance' against Israel," said Joe Macaron, a Washington-based Middle East analyst.
Read More: AP