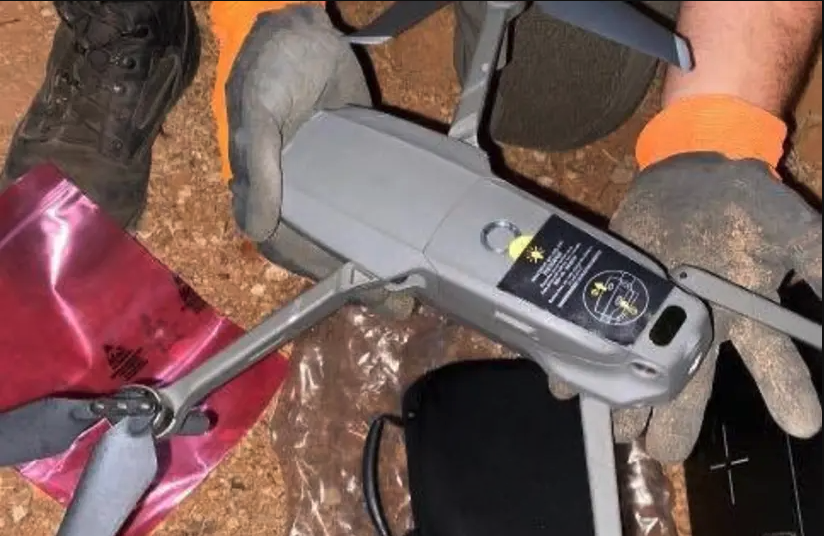 Issues
Hezbollah drone downed by IDF mistakenly reveals operatives' pictures
Oops! The drone shot down by the IDF on Wednesday had a memory card installed, revealing the Hezbollah operatives' faces and vehicles.
A Hezbollah drone downed by the Israeli military had a memory card with clear pictures of operatives belonging to one of the Lebanese terror group's elite units.
The drone that was shot down by the IDF on Wednesday after it infiltrated Israeli airspace had images of its operators, belonging to the elite Radwan unit that uses unmanned aerial vehicles to gather intelligence on Israeli troops.
The pictures were likely taken by mistake by the UAV, but the pictures on the memory card revealed their faces, vehicles, complete with their license plates, as well as the operatives flying another drone that had also been downed a few months ago by the IDF.