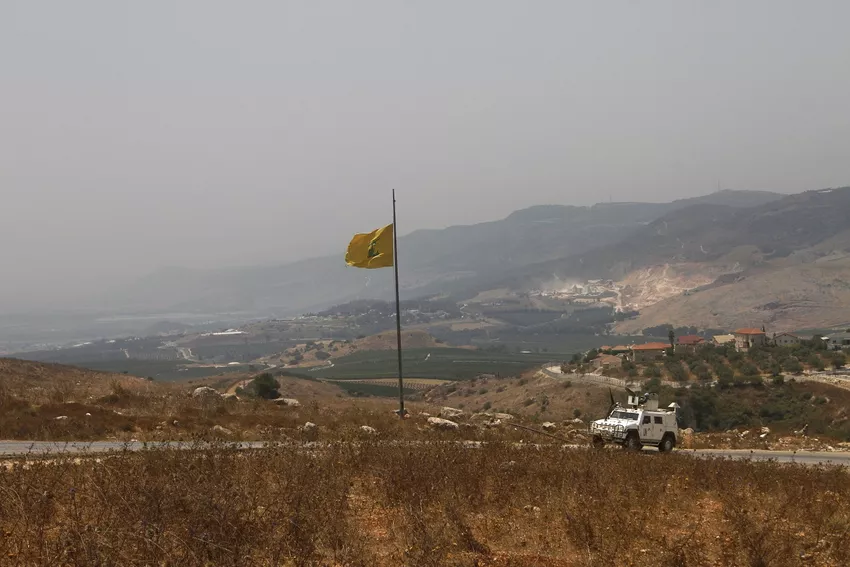 Hezbollah
Hezbollah Drone Crosses Into Israel Amid IDF Drill: Report
12/03/2020
Lebanese media claim Hezbollah managed to fly UAV into Israel on second day of drill in the north
An unmanned aerial aircraft operated by the Lebanese Hezbollah recently managed to cross into Israel's north, Lebanese media linked with the group reported Thursday.
According to the reports, the infiltration took place on the second day of an Israel Defense Forces (IDF) drill in the north.
The al-Manar channel, which is affiliated with the Lebanese terrorist group, will air the purported footage from the drone tomorrow, reports add. 
The drill was reportedly focused on preventing drone infiltrations.
Tensions have been running high for months in Israel's north after Hezbollah vowed revenge for its member killed in an alleged Israeli air strike in Syria.
In late October, the IDF conducted maneuvers in the north dubbed "Lethal Arrow," simulating a conflict in the area.
Read More: I24