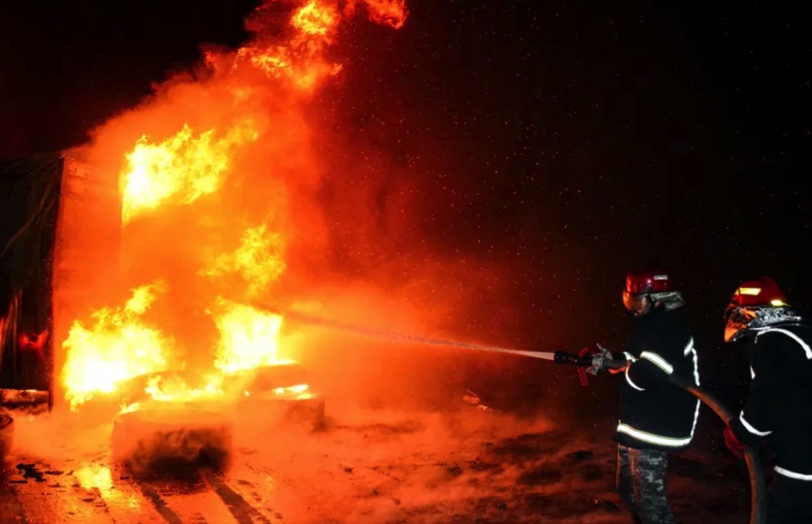 In The News
Hezbollah deploys air defense systems north of Damascus, Syria
Hezbollah is reportedly deploying air defense systems in Syria, where it would be able to defend against Israeli airstrikes there as well as Lebanon.
According to the ALMA Research Center, the group is deploying the systems to the Qalmoun Mountains region northwest of Damascus which borders Lebanon's Bekaa Valley, home to Hezbollah's logistical and operational rear base.
The group is believed is have the SA8 low-altitude, short-range tactical surface-to-air missile system, SA17, and SA22 man-portable air defense missile systems in their arsenal in order to defend against Israeli airstrikes.
Hezbollah has fired on Israeli platforms using their air defenses, most recently in February of last year, when an Israeli drone was fired on by anti-aircraft fire during routine operations over Lebanese territory. It was not hit and continued on its mission. In October 2019 an SA8 surface-to-air missile was fired at an Israeli drone but also missed its mark.
The report comes as military officials warned that the Israel Air Force's freedom of operation in Lebanese skies has been compromised over the past year after air defense systems were deployed in the area.