Israel Defense Force (IDF)
Hezbollah chief: IDF forces that enter Lebanon will be 'destroyed on live TV'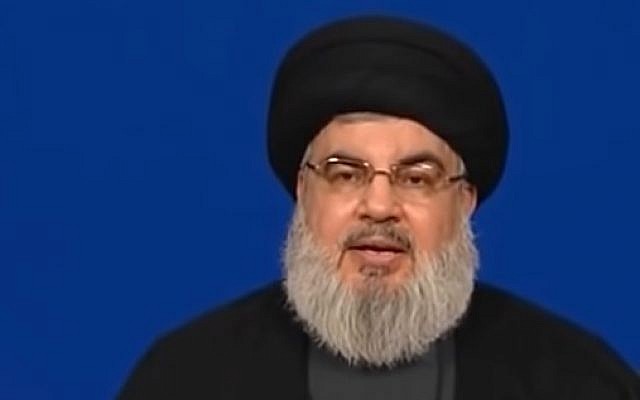 Hezbollah leader Hassan Nasrallah vowed Thursday his Iran-backed terror group would "annihilate and destroy" the Israeli military if the latter entered Lebanon in a future war.
"Israel wants a war? Let it go to war. The Israeli units and brigades that dare to enter southern Lebanon will be annihilated and destroyed on live television before the whole world," he said, according to multiple media reports in Israel and Lebanon.
The taunts are typical of the Lebanese terror group leader, whose organization faced its last war with Israel in 2006.
In a speech on April 22, Nasrallah claimed Israel's ground forces were unprepared for a ground offensive in Lebanon and the Jewish state could no longer win battles solely from the air.
"The Israelis say the home front is not ready. Any theoretical Israeli war needs a ground operation to achieve its desired goal. The era in which the air force decides the battle is over."
His latest comments on Thursday were at an event commemorating three years since the death of Mustafa Badreddine, Hezbollah's former military chief who, according to reports in Arab media and statements by the IDF chief at the time, was killed by his own men, possibly on orders from Iran and Nasrallah himself.
Read More: Times of Israel