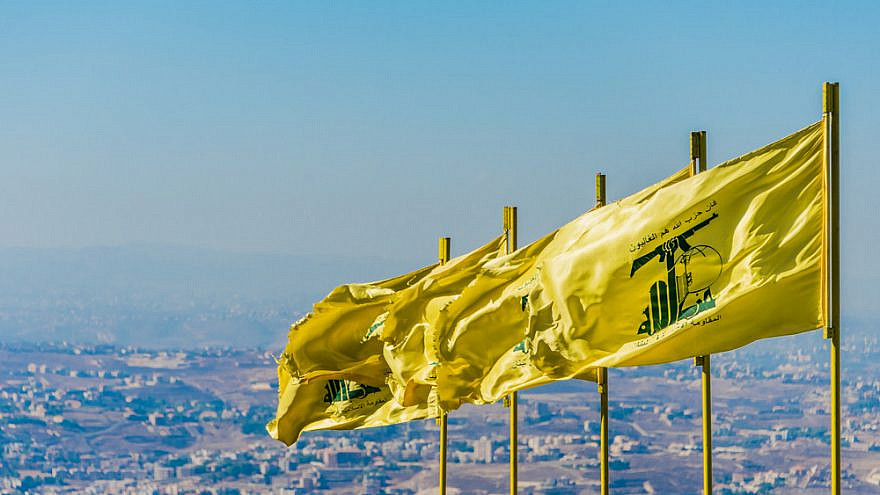 Hezbollah
In The News
Iran
Hezbollah built 20-plus posts along border with Israel
The Iranian-backed Hezbollah terrorist organization has built more than 20 observation and guard posts along the Israel-Lebanon border over the past year.
According to U.N. Security Council Resolution 1701, which ended the 2006 Second Lebanon War between the IDF and Hezbollah, the terrorist group is forbidden from operating near the frontier.
Hezbollah launched the project in parallel to Israel's construction of a fortified perimeter fence along the 140-kilometer shared border, Ynetreported on Monday.
Israeli media reported in June that Hezbollah had built 15 outposts on the Israeli border, with each such site containing an outlook position or tower, two to three housing units and storage facilities.
Read More: JNS