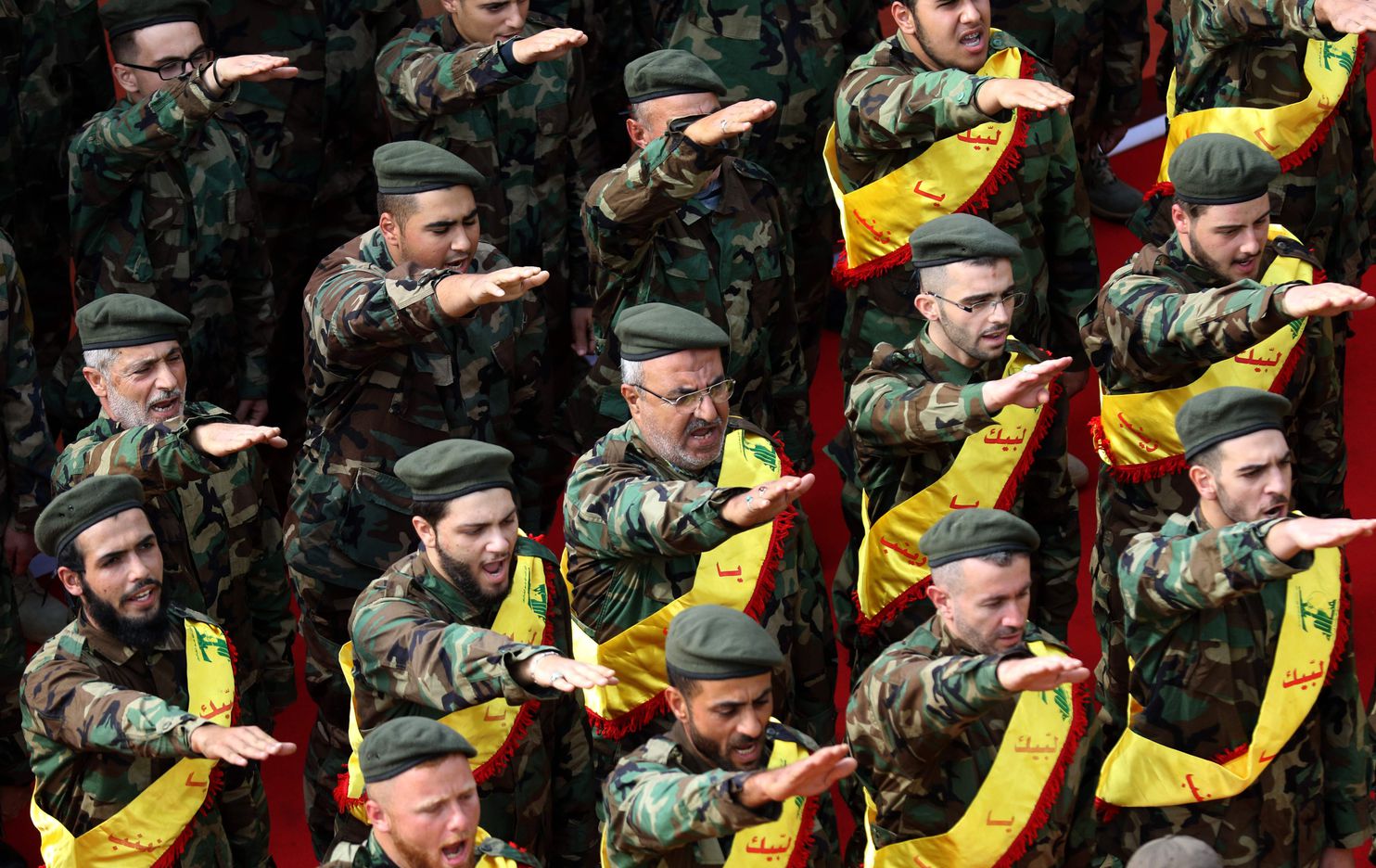 Hezbollah
Hezbollah Aggression Against Israel 'Increasingly Likely,' IDF Official Says
01/01/2021
'Chances of a sudden, full-blown escalation are on the increase'
A resumption of aggression by the Shi'ite Lebanese terror group Hezbollah against targets in northern Israel is merely a matter of time, a senior Israel Defense Forces (IDF) official told the Hebrew-language Israel Hayom news site on Friday.
The official, who was not identified in the report, said that "There's high probability that the northern border would see a resumption of full-blown hostilities. This requires us to prepare accordingly; the chances of a sudden escalation are on the increase."
The assessment comes days after a failed infiltration attempt by Hezbollah terrorists.
Last month Hezbollah chief Hassan Nasrallah boasted of the group's increased missile capabilities and said it was intending to avenge the death of its member in an alleged Israeli airstrike in Syria.
The tensions spiked in the summer after months of relative calm when Israel thwarted an infiltration attempt by up to five Hezbollah gunmen.
Israel reported an exchange of fire that forced the terrorists back into Lebanon and said it fired artillery across the heavily guarded border for defensive purposes.
The incident came a week after an alleged Israeli missile attack hit positions of Syrian regime forces and their allies south of Damascus on July 20, killing five, including a Hezbollah member.
Read More: I24