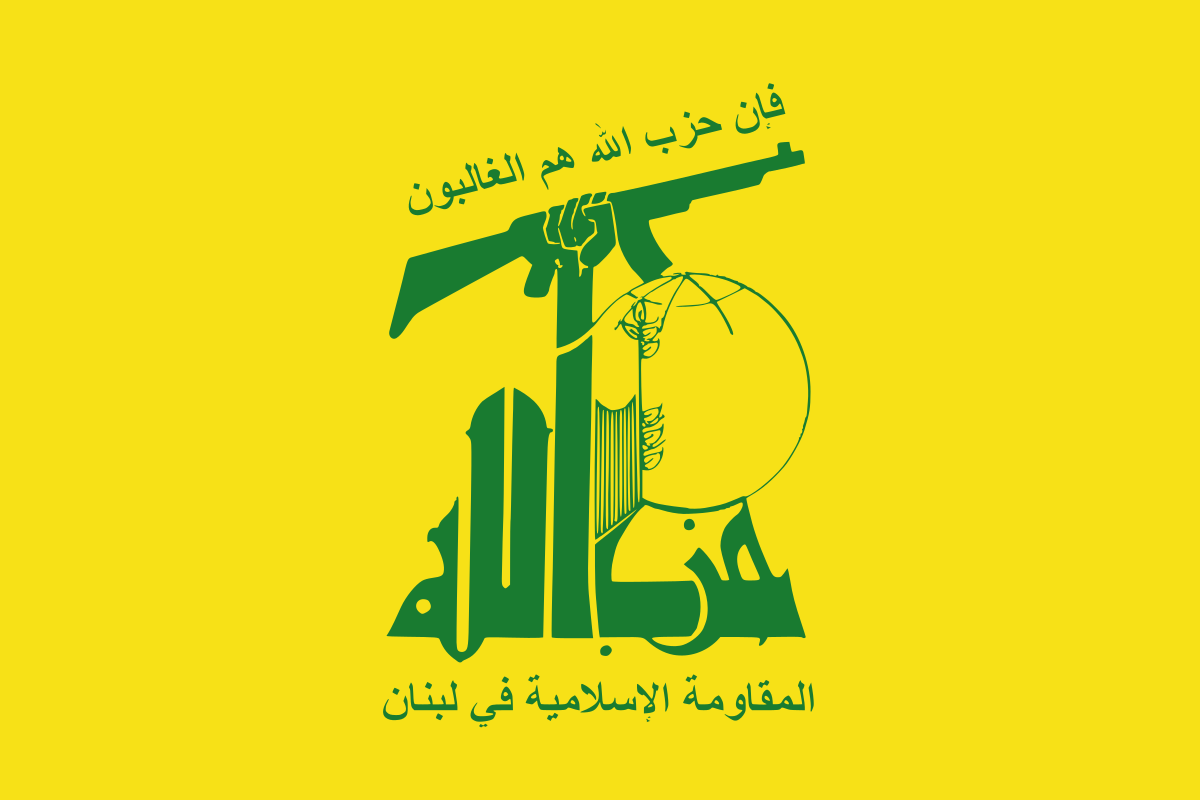 Hezbollah
Issues
Hezbollah
Hezbollah (Party of Allah) was Iran's first proxy and is the most powerful. The Lebanese terror organization was founded by the Iranian Revolutionary Guard Corps in the early 1980s. It is responsible for several suicide bombings against U.S. personnel and facilities in Lebanon and has seized dozens of foreign hostages, including more than a dozen Americans.
It has planned numerous terror attacks against Israeli and Jewish targets as far afield as Argentina in addition to attacking Israeli forces on the Israel-Lebanon border which led to the 2006 war.
Hezbollah Secretary General Hassan Nasrallah has stated, "Hezbollah's budget, everything it eats and drinks, its weapons and rockets, comes from the Islamic Republic of Iran."
By 2020, Hezbollah had become the world's most heavily armed non-state actor, with at least 130,000 rockets and missiles. It also holds powerful positions in Lebanon's government and economic sector. Today it is effectively in control of Lebanon.