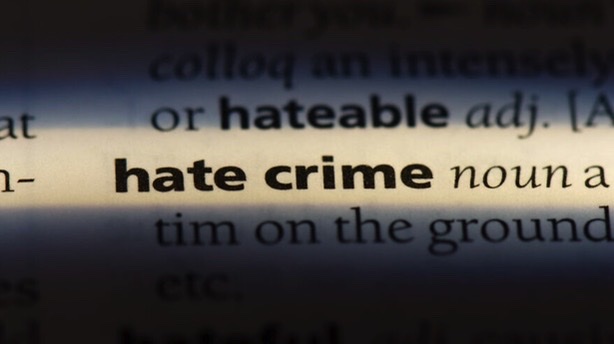 In The News
Hate crimes in New York increase 196% in New York state in past year
Hate crimes in New York rose 196% in New York state from 2020 to 2021, with Jews being the target of 40% of all hate-crime incidents.
That was one of the conclusions of a new report, "Hate in the Empire State: Extremism & Antisemitism in New York," issued jointly by the Anti-Defamation League's Center on Extremism and the Community Security Initiative, a project of the UJA-Federation of New York and the Jewish Community Relations Council-NY.
The report's release comes less than a month after the deadly mass shooting at a Tops supermarket in Buffalo, N.Y., in which 10 people were shot and killed, and others injured by an 18-year-old gunman with a history of white supremacism.
"Our report, which was in the works well before the attack in Buffalo, sheds light on myriad factors that have led to a serious and disturbing increase in hate in the Empire State," said Scott Richman, ADL New York/New Jersey regional director.
Read More: JNS