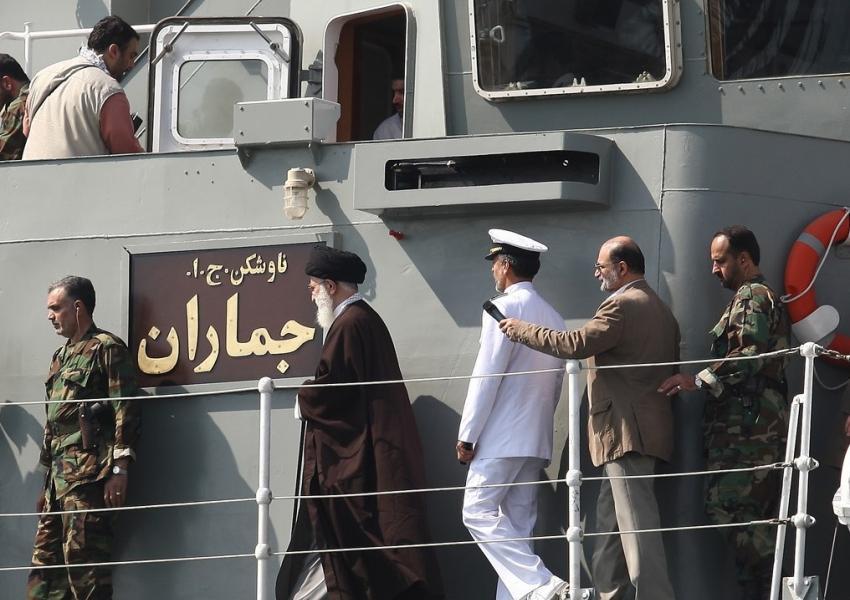 Has Iran launched a new stealth missile boat?
Iran has launched one of its new stealthy catamaran "missile corvettes" according to open-source intelligence analyzed by expert H.I. Sutton, who runs the Cover Shores website. He noted that this took place as many have been distracted by monitoring the Iranian Makran warship which is sailing close to the UK this week.
Meanwhile, a new boat was put to sea in recent weeks. "The boat, which is a large stealthy catamaran design, was launched at a yard on Qeshm Islandbetween June 27 and July 2," Sutton noted. This ship is described as one of several under construction that will be called the Shahed Soleimani class of ships. At 65-m. long, it will apparently wield anti-ship missiles and air defense.