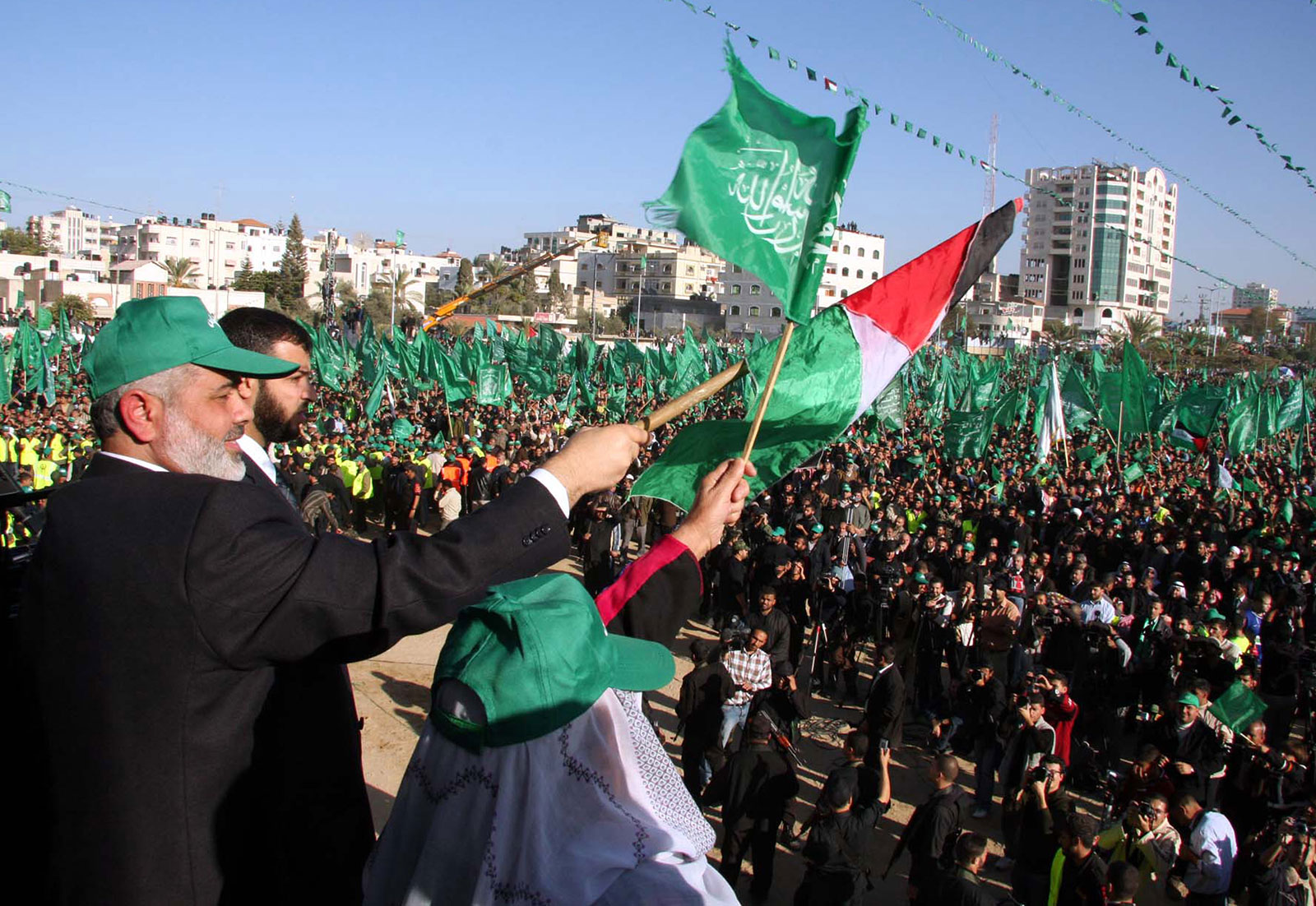 Hamas wins Palestinian hearts as Gaza conflict threatens broader shift
JERUSALEM — Hamas may be an international pariah, branded as a terrorist organization by the U.S. and Israel, but the militant group has succeeded in winning the admiration and respect of Palestinians in the wake of the recent 11-day war with Israel.
Hamas framed its role in the fighting, which caused widespread destruction in the Gaza Strip, as a defense of both Jerusalem and the Palestinian cause after weeks of growing tension and years of unresolved grievances. Though its principal role has been in running the Gaza Strip, it is now seen by many Palestinians as having filled a vacuum left by the more moderate and secular Palestinian leadership in the Israeli-occupied West Bank.
Read More: NBC