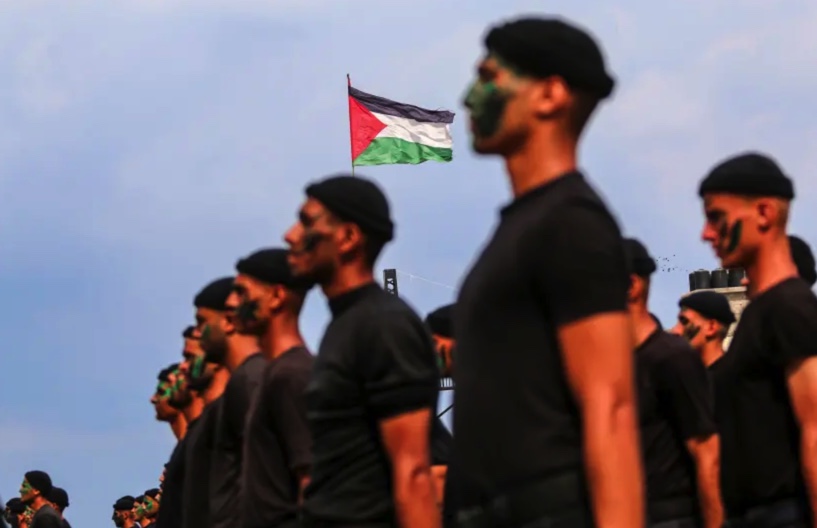 In The News
Hamas will not hesitate to start another war with Israel – analysis
The arrest operation on Sunday targeting a dangerous Hamas cell in the West Bank not only stopped a ticking time bomb but showed just how serious the terrorist group is.
Based in the Gaza Strip, Hamas constantly attempts to carry out attacks in the West Bank. But this was on a different level.
The raids, which took place in five different locations in the West Bank, were aimed at dismantling a large decentralized Hamas terror infrastructure that was planning to carry out imminent terror attacks there and in Israel.
The attacks were reminiscent of the ones carried out by Hamas and other Palestinian terror groups during the Second Intifada, complete with bombings and the kidnappings of Israeli soldiers and civilians.