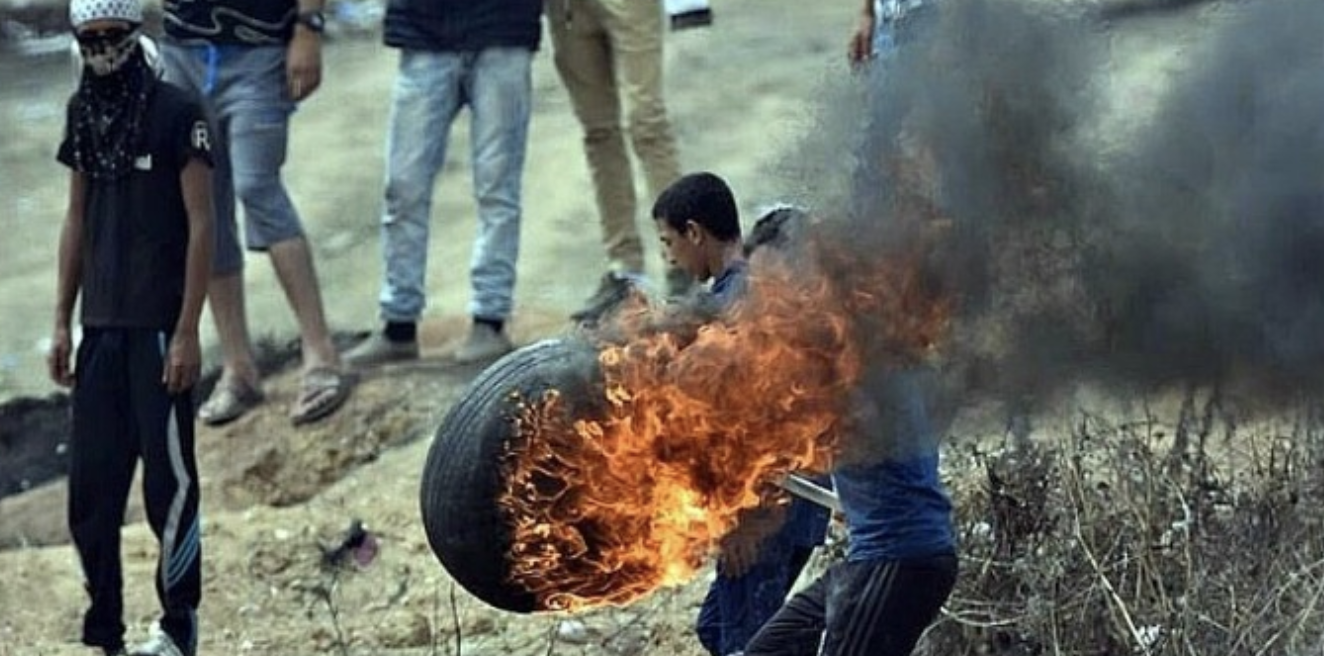 Hamas
Hamas Threatens Violence if Israel Doesn't Meet Demands for Advanced Coronavirus Equipment
As fears rise of a major coronavirus outbreak in Gaza, a senior Hamas official threatened violence against Israel if the terrorist group does not receive the equipment it wants to tackle the pandemic, Israel's Channel 13 reported on Sunday.
"We are keeping the option of using 'other tools' if we fail to make Israel comply with our demands to receive medical equipment that will enable us to deal with the coronavirus crisis," said Khalil al-Hayya on Sunday.
"We will not allow any Palestinian in the Gaza Strip to die from coronavirus because of the Gaza blockade," he fumed. "We are putting pressure on Israel through mediators to allow the entry of tools and equipment into Gaza."
"All options are open to force Israel to allow medical equipment to enter Gaza," al-Hayya added.
Israel does not ban the transfer of medical equipment to Gaza, and has facilitated the passage of thousands of testing kits and masks. Israel's Coordinator of Government Activities in the Territories regularly posts details of such transfers.
Read More: Algemeiner