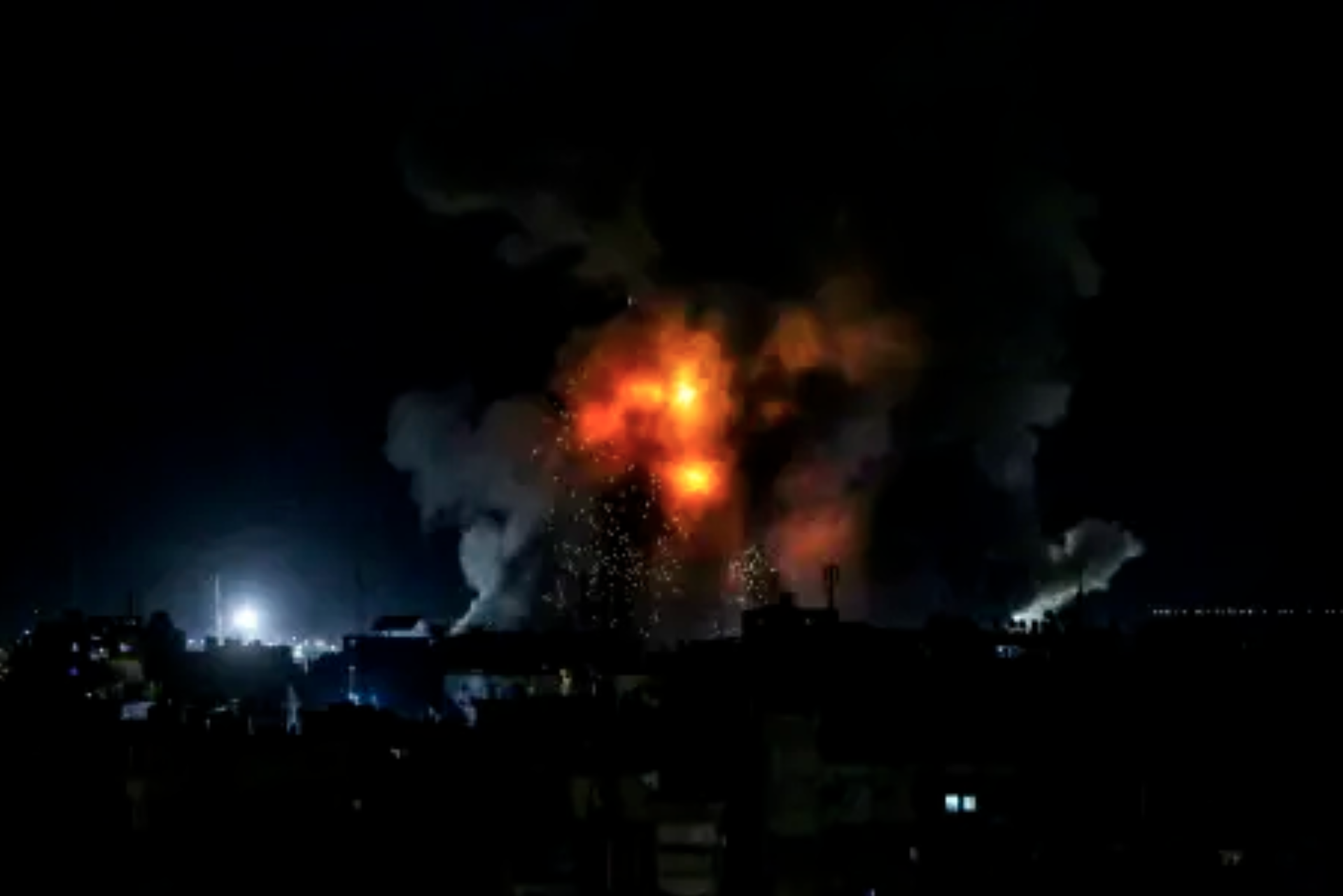 In The News
Hamas threatens to strike Tel Aviv after top Islamic Jihad commander killed
05/17/2021
Hamas spokesman Abu Obeida warned Israel that the terror group would resume firing rocket toward Tel Aviv after the Israeli Air Force struck another high rise building and several other buildings in the Gaza Strip.
"The criminal Zionist enemy has intensified its bombing of civilian homes and apartments in the last hours," he said. "We warn the enemy that if they do not immediately stop bombing civilian homes — we will again bomb Tel Aviv. We will again set it under the range of our rockets."
Earlier on Monday senior Palestinian Islamic Jihad commander Hasam Abu Harbid was killed in an Israeli airstrike in the northern Gaza Strip as rockets continued to be fired toward southern Israel communities. 
The IDF said that Abu-Harbid, who was killed in a joint operation with the Shin Bet intelligence services, commanded over the northern Gaza Strip division of the terror organization since 2019 when his predecessor Baha abu al-Atta was killed in a targeted assassination by the IDF.
Abu-Harbid, who was a dominant operative in the group for the past 15 years, was behind the launching of rockets and anti-tank guided missiles that wounded Israeli civilians.
Read More: Jerusalem Post