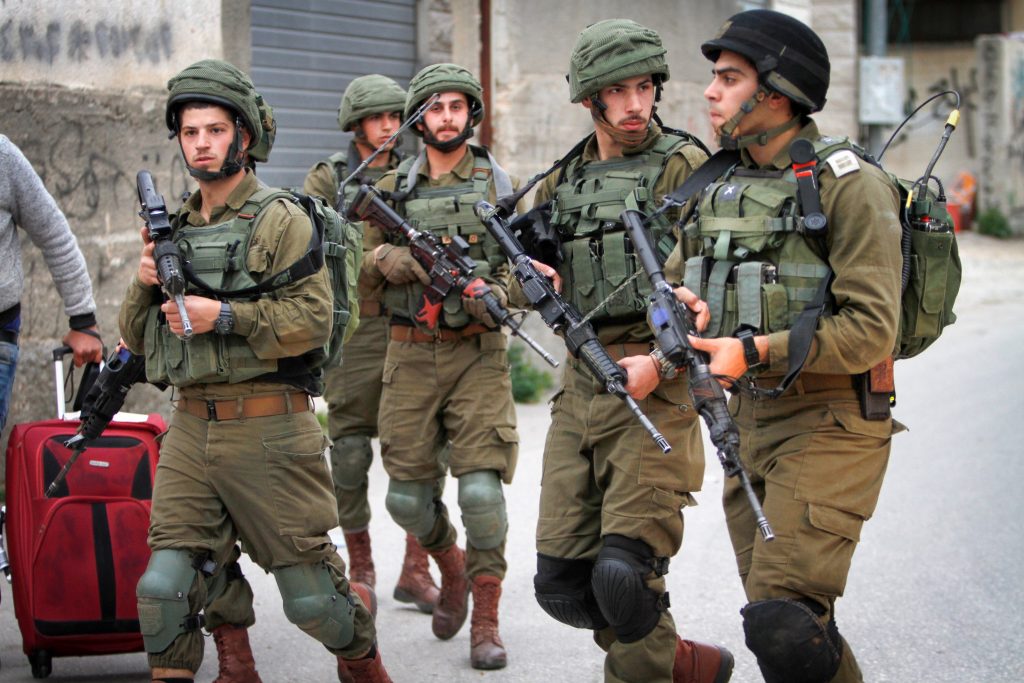 In The News
Hamas targets IDF bus with anti-tank missile, soldier lightly injured
05/20/2021
Hamas's Izzadin Al-Qassam Brigades targeted a bus that had been carrying Israeli soldiers north of the Gaza Strip with an anti-tank missile and subsequently launched a barrage of mortar shells towards the site where the bus allegedly was targeted on Thursday morning. 
The IDF reported that the bus was empty and one soldier was lightly injured in the incident, which was on its way to pick up 10 soldiers who were on a mission near Gaza.  
The report came after rocket sirens sounded in southern Israel after a more than eight-hour period in which none were sounded.
The attack also comes amid reports in Israeli and international media claiming that a ceasefire between Israel and Hamas could be reached by Friday, despite a number of statements by officials from both sides saying that a ceasefire was not going to be reached soon.
The driver of the bus told KAN news about the attack, saying "I dropped off the soldiers, turned around and then there was the hit. The whole vehicle shook, it was a miracle. About 30 soldiers got off a few seconds before and dispersed. I will continue to drive for soldiers. Thank God no one was hurt – the cabin is not protected, everything is plastic."
After the attack, residents of communities within four kilometers of the Gaza border were ordered to stay in their homes near shelters and residents of Netiv Ha'Asara were ordered to actually stay in shelters until further notice.
Read More: Jerusalem Post