Hamas
Hamas seems to ready for calm, but will Islamic Jihad cooperate?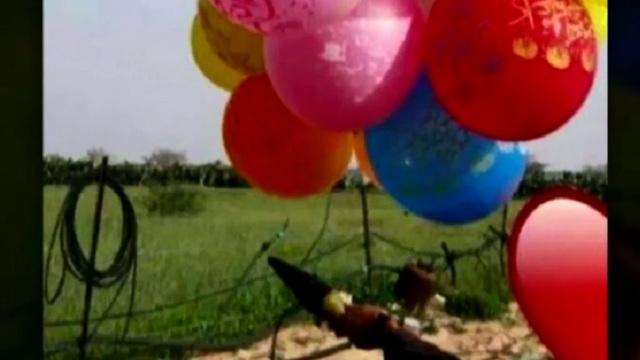 Hamas did not stage riots or confrontations along the Israel-Gaza border on Saturday night, for the first in months of nightly incidents at the friction points along the security fence.
Earlier in the day, however, a mortar shell was fired at the Eshkol Regional Council and exploded in an open area; a cluster of balloons carrying the warhead from an anti-tank missile was found in a forested area of the Negev; and a bullet fired from the northern Gaza Strip hit a house in Netiv HaAsara in the Hof Ashkelon Regional Council. There were no casualties in any of the incidents.
Sources familiar with the details told Ynet that the lack of nightly confrontations at the fence constitutes a form of confidence-building measures on the part of Hamas, in order to prove its willingness to move forward with the proposed understandings with Israel.
Read More: Y Net