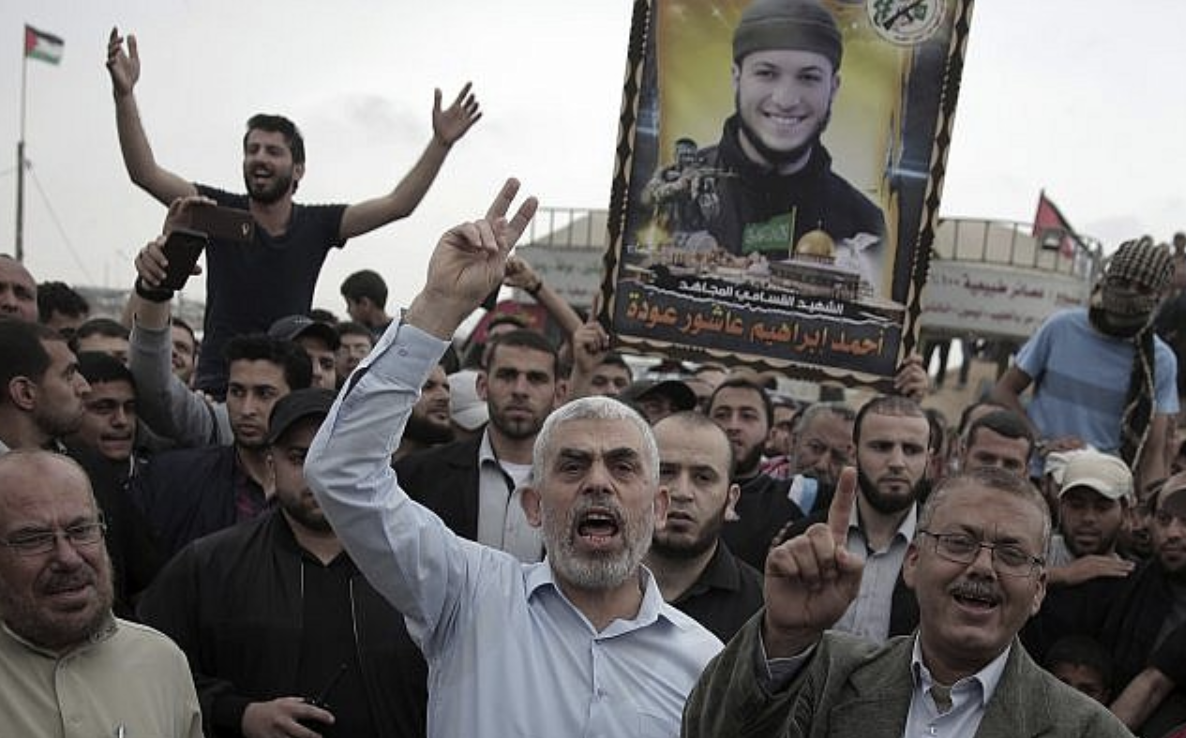 Hamas
Hamas Said Demanding Release of 250 Prisoners For Info on Missing Israelis
The Hamas terror group is demanding that Israel release 250 Palestinian prisoners in exchange for information on two Israeli captives in the Gaza Strip and on the remains of two IDF soldiers killed in the 2014 Gaza war, according to a Lebanese news report on Tuesday.
According to the Al-Akhbar daily, Hamas officials in Israeli prisons have drawn up the list of 250 prisoners it seeks freed in the first stage of the deal and has conveyed it to the Hamas leadership in the coastal enclave.
The daily said that a German mediator who was involved in the 2011 Shalit deal, which saw Israel release over 1,000 prisoners for captured IDF soldier Gilad Shalit, was again mediating between the sides.
Israel relayed its willingness to Hamas, by way of Egyptian mediators, to take steps toward a prisoner exchange deal with the Gaza-ruling terror group, the Al-Araby Al-Jadeed newspaper reported Sunday. The London-based pan-Arab paper said the terms would be as outlined by Yahya Sinwar, the Hamas leader in Gaza.
Read More: Times of Israel