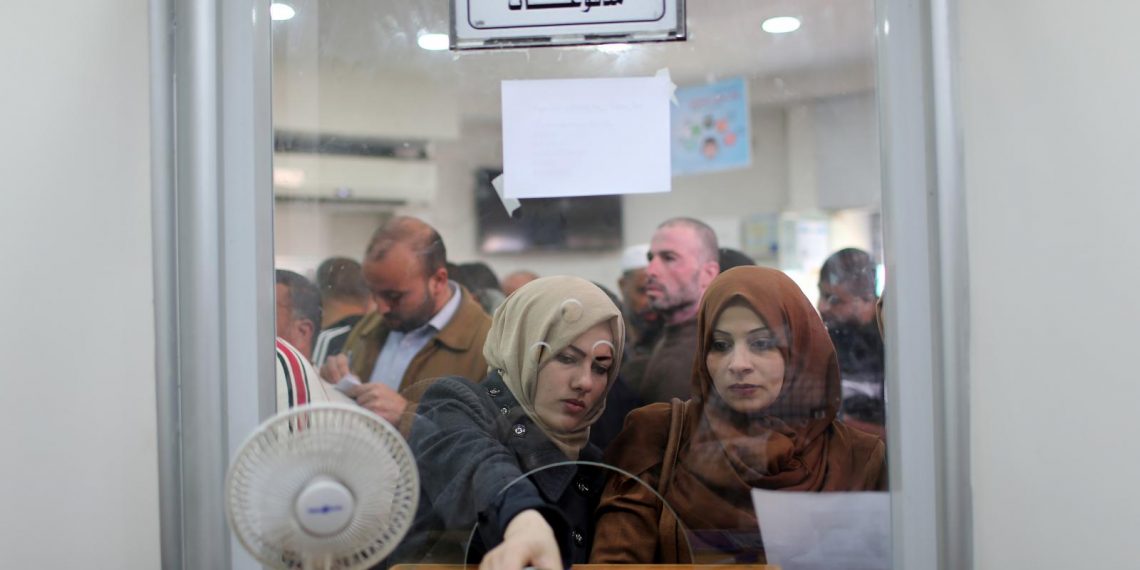 Hamas rejects proposed mechanism for transfer of Qatari funds
A senior security delegation will leave Israel later this week to Cairo with the aim of reaching a long-term ceasefire agreement with the Hamas terrorist organization, which will include the rehabilitation of the beleaguered coastal enclave.
Senior Egyptian intelligence officials confirmed to Israel Hayom that once in Cairo, the Israeli delegation will also discuss the matter of missing and captive Israeli soldiers and civilians currently being held by Hamas in Gaza.
While Israel insists on tying Gaza's rehabilitation to the return of Israeli captives, Hamas has adamantly objected the premise.
"A strong message was delivered to the Egyptian mediators that our patience has limits and we won't agree to the continued foot-dragging," a senior Hamas official said.
According to the official, Hamas also told the Egyptians that it won't agree to an alternate mechanism for the transfer of Qatari aid money to Gaza.
Read More: Israel Hayom