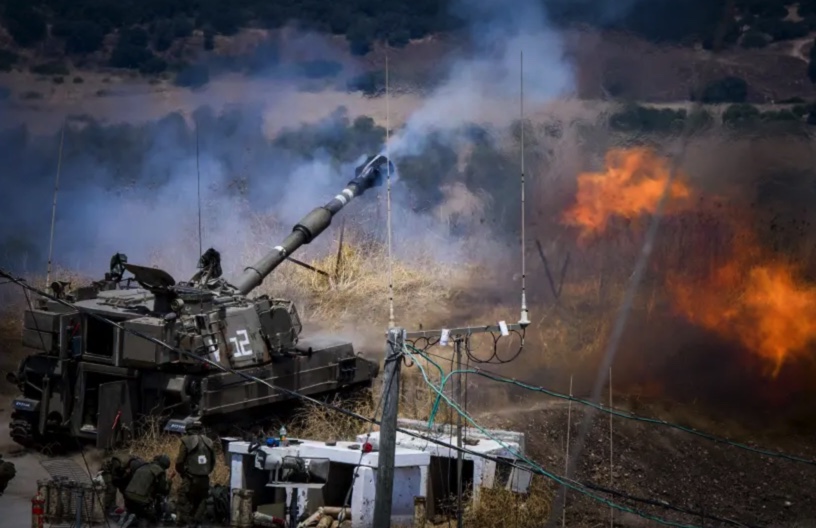 In The News
Hamas is increasing its activity in Lebanon and angering Hezbollah
Hamas is increasing its activities in Lebanon in order to threaten Israel from two fronts simultaneously but is stepping on the toes of Hezbollah and angering the Lebanese terror army, a new report by the ALMA Research Center has found.
The Gaza-based terror group's secret force build-up in Lebanon has grown over the years to have hundreds of operatives working for Hamas's "Construction Bureau," which is responsible for building and developing military capabilities on Israel's northern border.
The force, based out of Palestinian refugee camps in Lebanon, is concealed from Lebanese authorities and Hezbollah and "has the potential of creating a severely difficult challenge for Hezbollah," the report said.
Headed by Majed Qader Mahmoud Qader who recently moved to Lebanon from Istanbul, the Construction Bureau has two units, the Al-Shimali Unit and the Khaled Ali Unit, each with hundreds of operatives.