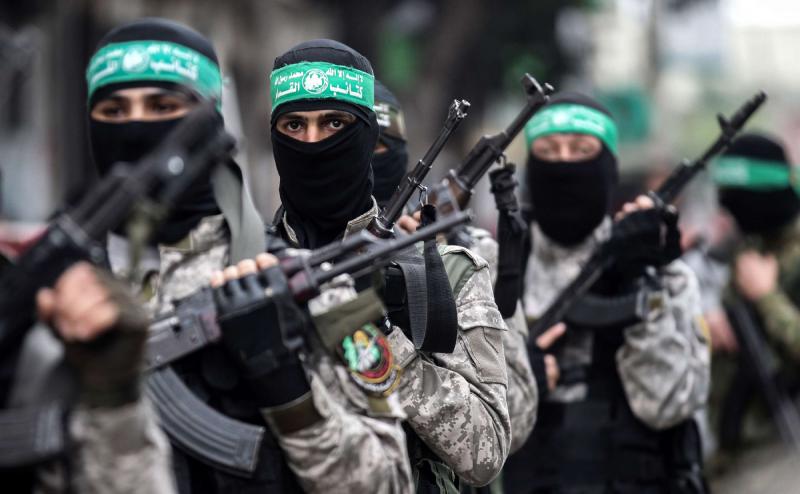 Hamas
Hamas Imposes Travel Restrictions On Unmarried Women
02/16/2021
The Supreme Sharia Court Council in the Hamas-ruled Gaza Strip has imposed travel restrictions on unmarried females, drawing sharp criticism from Palestinians and human-rights organizations.
In a circular issued on Sunday, the council ruled that "an unmarried female may be prevented from traveling if she did not obtain permission from her guardian," who is often her father or in some cases her son.
"Her guardian may prevent her from traveling if there is absolute harm in her travel or if there is a lawsuit requiring a travel ban," the council ruled.
A [young man] over the age of 18 may be prevented from traveling by one of his parents or his grandfather "if his travel could result in absolute harm," it also said.
The ruling, which went into effect on Sunday, was issued by Sheikh Hassan al-Juju, chairman of the Supreme Sharia Court Council.
The Palestinian Independent Commission for Human Rights criticized the ruling and called on the council to withdraw it because it "violates the dignity of women."
The circular discriminates between Palestinian citizens on the basis of gender, it said.
Read More: Jerusalem Post