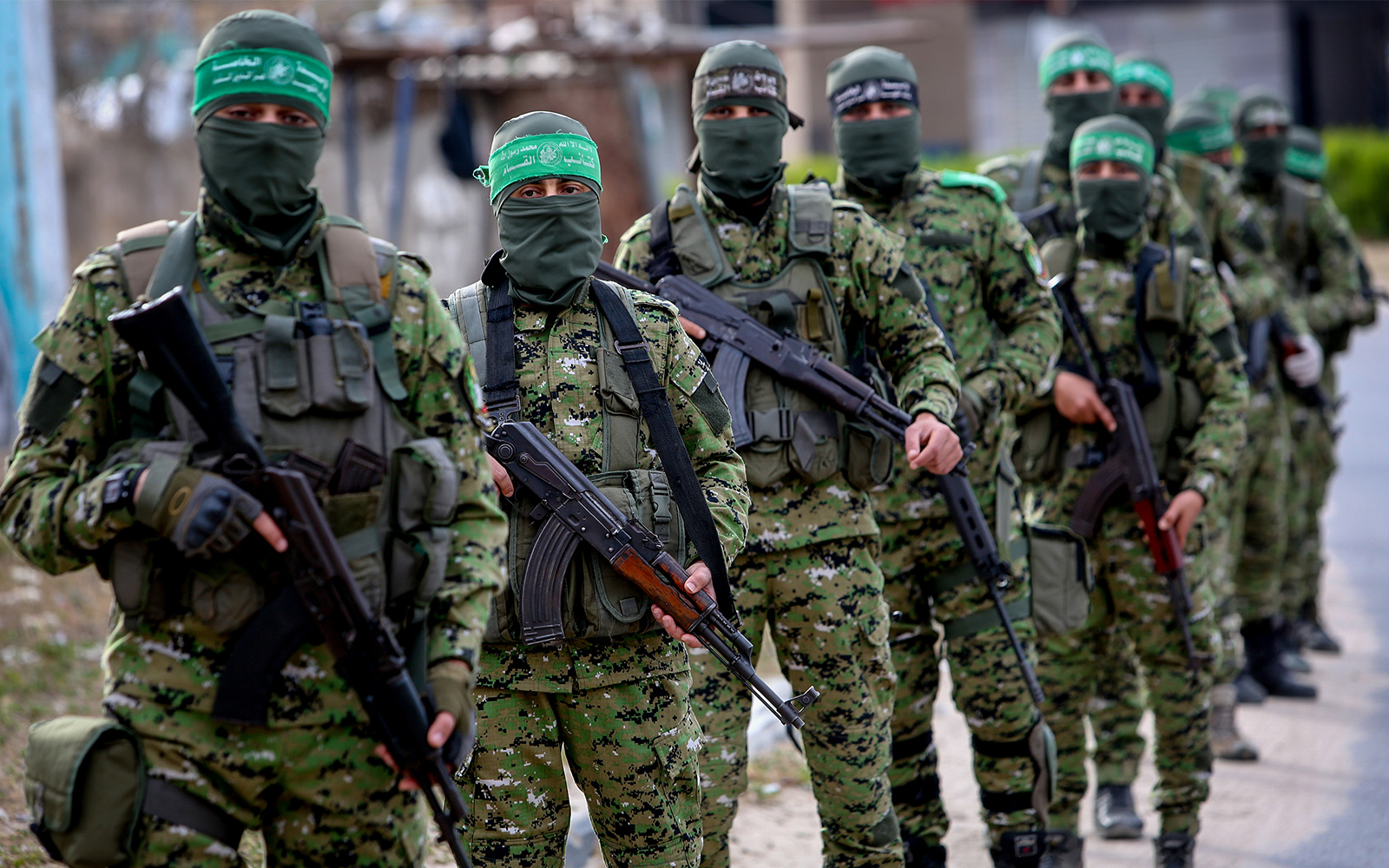 In The News
Hamas director: 'To hell with the worthless scum who normalized relations with Israel'
05/04/2021
Hamas diaspora director Khaled Mashaal said in a recent interview that those who normalize relations with Israel are "worthless scum" and are no longer considered part of the Islamic nation.
In the interview, which aired on Hamas's Al Aqsa TV on April 26, Mashal said Hamas no longer looks to those nations that normalize relations with the Jewish state.
"We do not pin our hopes on getting our message across to those who normalize [relations with Israel]. These people lost their conscience and their sensibility," said Mashaal.
"These people congratulate the Zionist entity [Israel] on the occasion of its independence. To hell with them! From whom did Israel gain its independence? Who occupied whom? We do not send a message to these people. They are worthless scum. We do not take these people into account anymore. We do not consider them to be part of our [Islamic] nation," he added.
Read More: JNS