Hamas
Hamas arrests Gaza comedian who protested economic hardship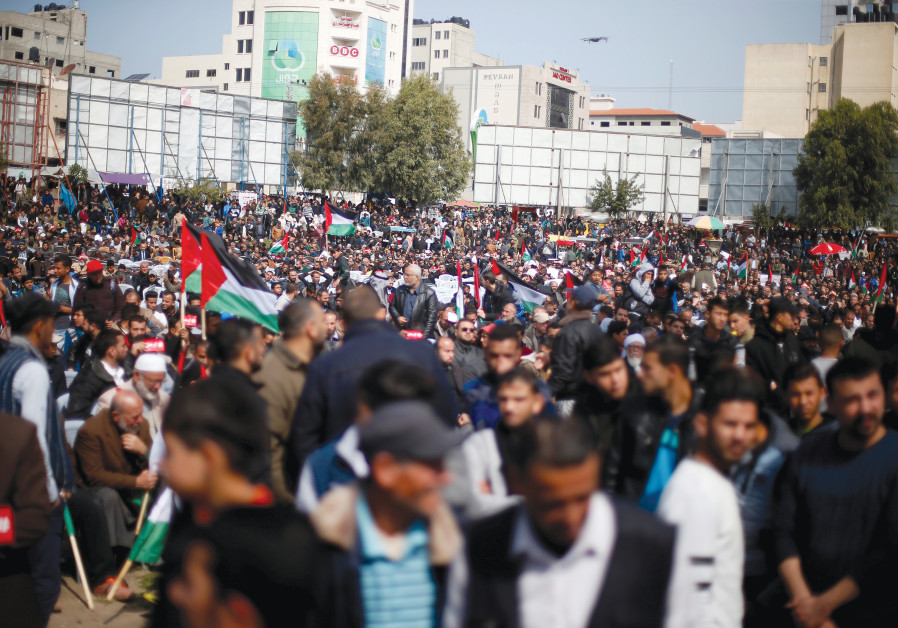 Hamas security forces have arrested Palestinian comedian Hussam Khalaf, who is known for his criticism of Hamas and Qatar, sources in the Gaza Strip confirmed on Wednesday.
The sources said that Khalaf, a resident of Rafah in the southern Gaza Strip, was arrested on Tuesday as he was walking on the streets of Rafah with a friend.
The comedian's brother, Hassan, said that Hamas security officers walked up to Hussam and told him that their commander wants to talk with him.
"They took him in their car and since then we haven't heard from him," the brother said.
Nicknamed "The Brain," Khalaf is known for criticizing the political and economic conditions in the Hamas-ruled Gaza Strip through songs inspired by famous Egyptian singers. He has been critical, among other things, of new taxes imposed by Hamas on residents of the Gaza Strip and the high rate of unemployment there.
The sources said that the comedian is suspected of "misusing technology" – reference to his posts on social media, collaborating with the West Bank-based Palestinian Authority security forces in instigating unrest and chaos in the Gaza Strip, spreading rumors and fake news about life under Hamas, inciting Palestinians to demonstrate against Hamas and chanting slogans against it.
Read More: Jerusalem Post