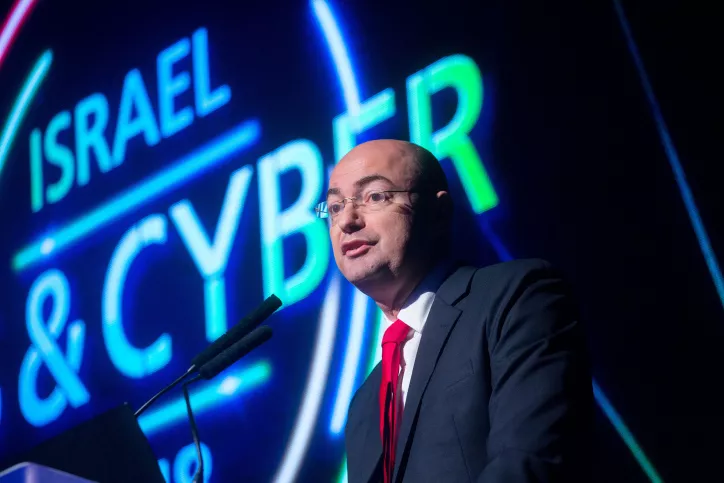 Iran
Hackers Targeting Israel's Water Supply Aimed to Cause 'Humanitarian Disaster:' Official
A recent cyberattack on Israel's water supply was aimed at bringing about a "humanitarian disaster," Israel's cyber defense chief told a conference Thursday.
According to Yigal Unna, Director General of Israel National Cyber Directorate, while the attack had been thwarted, it could have resulted in a shortage of water amidst the COVID-19 coronavirus pandemic — or in poisonous chemicals like chlorine making it into the water supply.
The attack in question was attributed to Iran, according to a Fox News report, but Unna did not point at any specific perpetrators in his speech.
What he did say, however, was that the offensive was a well-organized one, and it had not been conducted by regular criminals.
He specified that the operation was built around the idea of causing real-world physical damage through digital means, as opposed to targeting a website or a database, — a first for Israeli cyber defense experts.
The past month will be remembered as a turning point in the history of cyberwar, he asserted grimly, with the attacks set to increasingly target humanitarian and civilian infrastructure.
Read More: I24