Hamas
Guide raps Jordan's 'humiliating' treatment of Israelis booted from Aaron's Tomb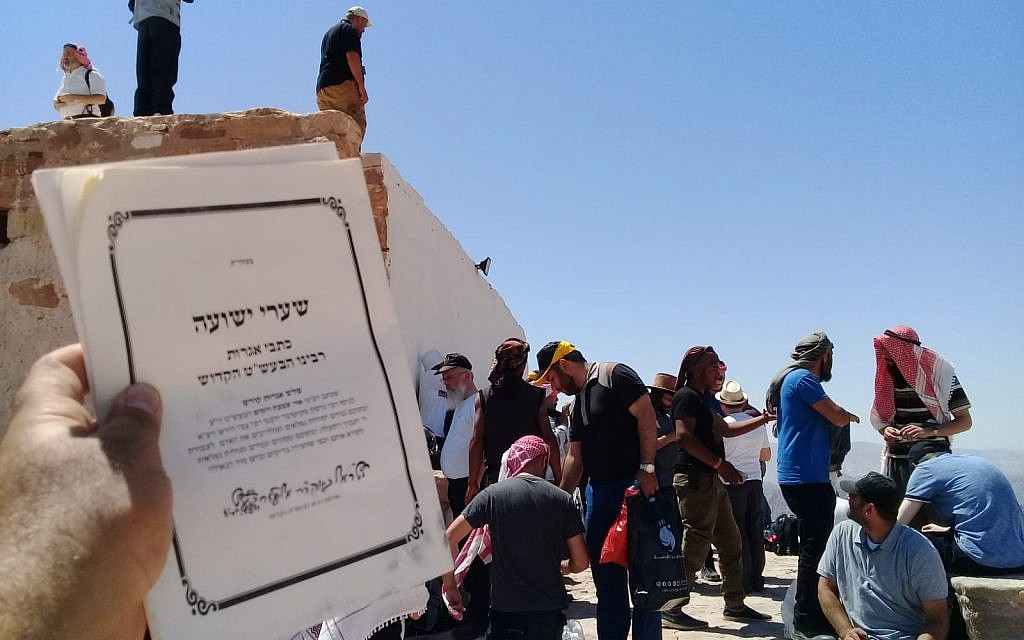 An Israeli tour organizer lambasted Jordanian authorities over their treatment of Israelis visiting Jordan last week, which he described as "incredibly humiliating" and "demeaning."
Roni Ayalon has led Israeli groups to Aaron's Tomb — on a mountaintop in a remote part of Petra — for the past five years, on behalf of Ashira, an organization that spreads Hasidic Judaism. He said that Jordanian authorities mistreated the 250 Israeli tourists he brought to Jordan last Wednesday and Thursday.
"It started at the border when they began confiscating yarmulkes and head coverings," Ayalon said in a phone call on Sunday. "They then told us we cannot pray anywhere in Jordan. They said even if we are alone in the middle of the desert, we cannot pray."
Ayalon said he had planned to bring the Israelis to Aaron's Tomb to mark the anniversary of the biblical and quranic prophet's death, but Jordanian police officers accompanying him and the Israelis strongly opposed the idea, and encouraged the group to stick to the other stops on its itinerary, including Wadi Rum and the central parts of the Petra archaeological city.
Read More: Times of Israel