US-Israel Relationship
On eve of Israel visit, Greenblatt blasts Hamas, criticizes PA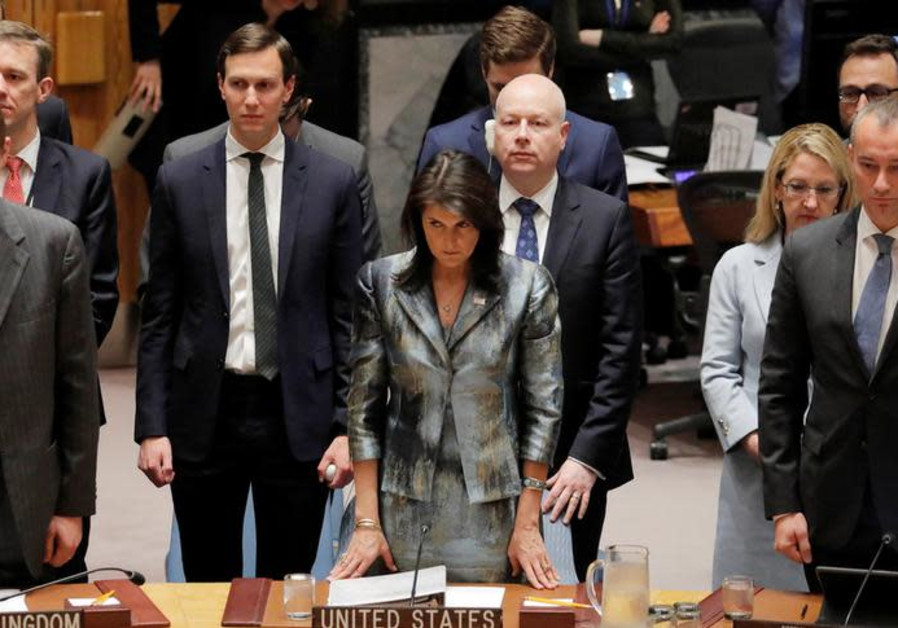 A day before arriving in Israel for talks, US Mideast envoy Jason Greenblatt wrote a blistering Twitter post against Hamas – translated into Arabic and Hebrew – asking how the world can help when "murderous Hamas leaders continue to squander the resources of Gaza."
Writing that Hamas continues to "fail the Palestinians of Gaza" through arson kites, incendiary balloons and mortar and rocket attacks directed at Israel, Greenblatt said, "The people deserve better."
He also criticized the Palestinian Authority, which is refusing to meet with him and US President Donald Trump's senior adviser Jared Kushner when they arrive.
"Hamas and the PA, who have been fighting one another for over a decade, are each cynically claiming that the US is trying to divide Gaza and the West Bank, instead of acknowledging that we are trying to help the Palestinians in Gaza. What hypocrisy," he wrote.
Palestinian Authority spokesperson Nabil Abu Rudeineh charged this week that the US was trying to "separate Gaza from the West Bank under the title of humanitarian aid to Gaza."
Kushner and Greenblatt met in Egypt on Thursday with Egyptian President Abdel Fattah Al Sisi, and then later in the day in Qatar with Amir Sheikh Tamm Bin Hamad Al Thani. On Wednesday they met Saudi Arabia's Crown Prince Mohammad Bin Salman Al Saud in Riyadh, and on Tuesday with Jordan's King Abdullah II in Amman. Kushner and Greenblatt  were expected to arrive in Israel late Thursday evening, and meet Prime Minister Benjamin Netanyahu on Friday.
With the exception of changing the names of the leaders and the country involved, the White House issued almost the same statement – cut and paste style – following each meeting over the last three days.
Read More: J Post