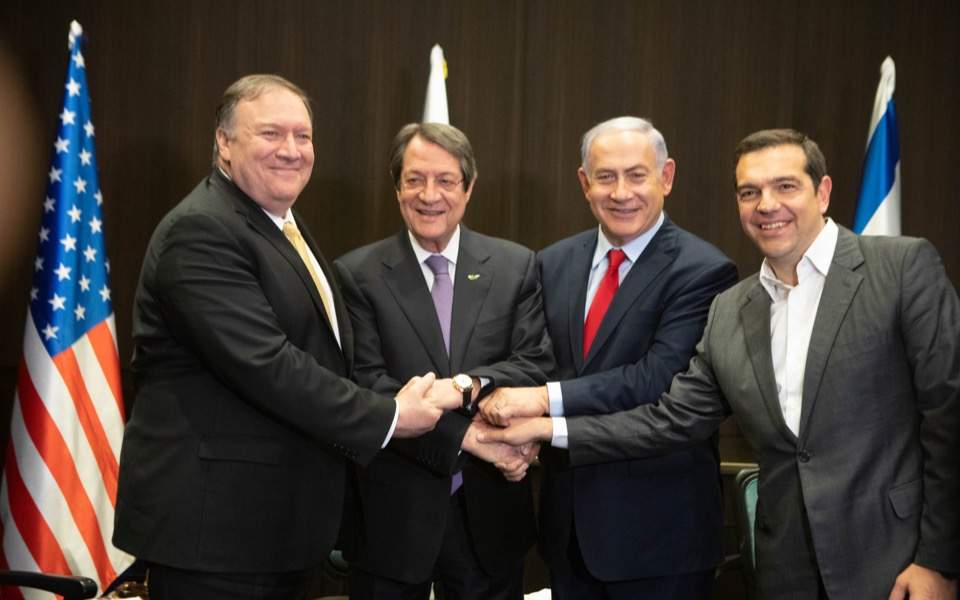 In The News
Greek Parliament Ratifies Defense Agreement with Israel
The Greek Parliament on Tuesday ratified an agreement with Israel for the supply of defense equipment and services between the two countries, in a move widely seen as further strengthening ties between the two Eastern Mediterranean allies.""
The parliament's Standing Committee on National Defense and Foreign Affairs approved the agreement on July 1, with Greek Defense Minister Nikos Panagiotopoulos saying at the time that the two countries' strategic relationship was a "major priority" for Greece due to the "common challenges but also the common interests that unite the two countries," according to Greek media reports.
"We believe that cooperation with Israel strengthens a pillar of stability in the eastern Mediterranean," added Panagiotopoulos.
The ratification comes just weeks after Greek Prime Minister Kyriakos Mitsotakis led a high-level delegation of ministers to Israel, where they met with Israeli Prime Minister Benjamin Netanyahu and other Israeli leaders.