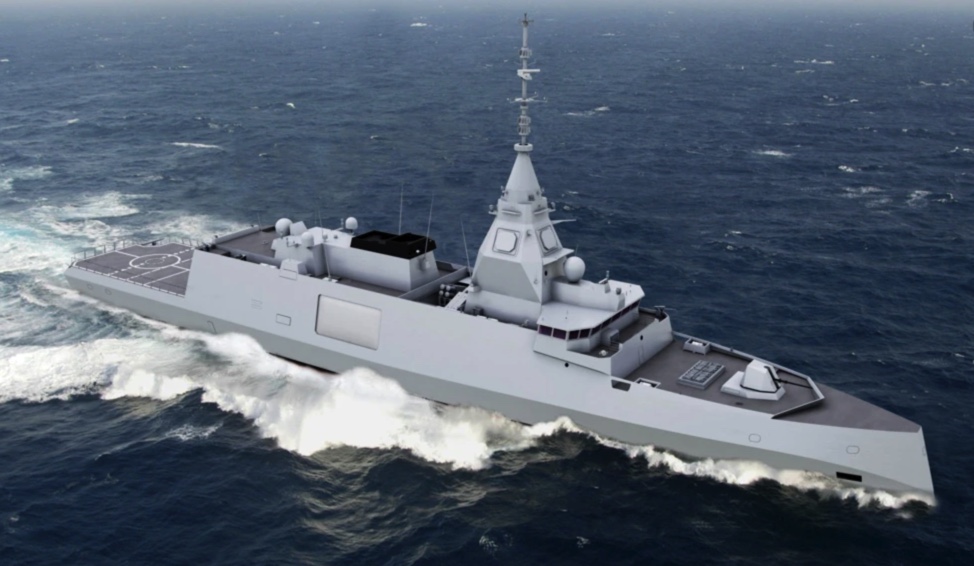 In The News
Greece, France Seal Strategic Defense Deal, Angering Turkey
Greece has agreed to buy three state-of-the-art warships from France, boosting its military capabilities after a decade-long economic recession that cut its defense spending alone by nearly one-half. The deal boosts Greece's military capabilities but critics fear it may stoke further tensions between Greece and age-old foe Turkey, both of them NATO members.
The $5 billion deal will provide Athens with three Belharra frigates and three Gowind corvettes, with an option for one more of each.
Officials say the first vessels will be delivered as early as 2024 with the remainder shipped to Greece two years later.
Vice Admiral Stelios Fenekos explains the importance of the French frigates.
He says these are state-of-the-art ships that provide support for a whole host of activities, from minding submarines and drones to firing missiles.
Read More: VOA