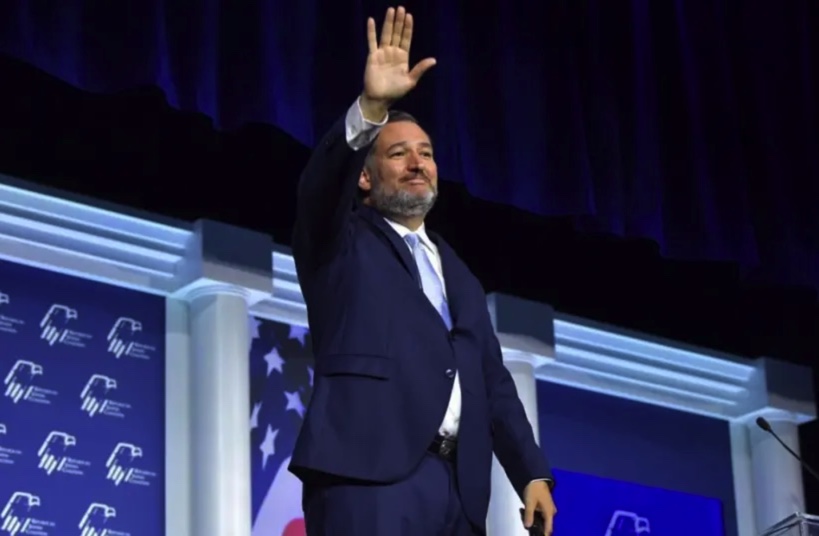 In The News
GOP senators vow to thwart any Iran deal if Congress can't review it
A group of 33 Republican senators warned US President Joe Biden on Monday that they would work to thwart implementation of any new Iran nuclear agreement if his government did not allow Congress to review and vote on its terms.
Led by Senator Ted Cruz, a long-time opponent of the 2015 nuclear deal, the senators told Biden in a letter dated Monday that they would use "the full range of options and leverage available" to ensure that his government adhered to US laws governing any new accord with Iran.
Indirect talks in Vienna between Iran and the United States on reviving the 2015 agreement are due to resume on Tuesday. Talk of a possible agreement has driven oil prices lower, with markets anticipating that the possible removal of sanctions on Iranian oil sales could boost global supplies.
The Biden administration has been trying to revive the deal, which lifted sanctions against Tehran in exchange for restrictions on its nuclear activities, a deal from which former president Donald Trump withdrew the United States in 2018.
Iran later breached many of the deal's nuclear restrictions and kept pushing well beyond them.
Read More: The Jerusalem Post