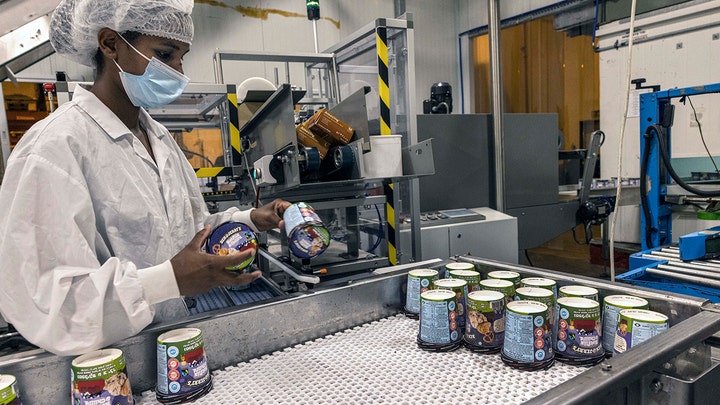 Issues
GOP senators demand SEC investigate Unilever after Ben & Jerry's Israel boycott
Lawmakers call for investigation into statements made by Ben & Jerry's and Unilever
In a December letter obtained exclusively by FOX Business to SEC Chairman Gary Gensler, Republican Sens. Thom Tillis, of North Carolina, John Kennedy, of Louisiana, and Tim Scott, of South Carolina, called for an investigation into statements made by Unilever following the Israeli-Palestinian conflict in July 2021.
On July 19, 2021, Ben & Jerry's announced it would no longer sell its ice cream in the "Occupied Palestinian Territory," referring to the West Bank and Gaza Strip.
The company said the move did not mean Ben & Jerry's was exiting or boycotting Israel and was specifically not a part of the "Boycott, Divestment, Sanctions (BDS) movement."
"We will stay in Israel through a different business arrangement," the ice cream company said.
Read more: Fox Business