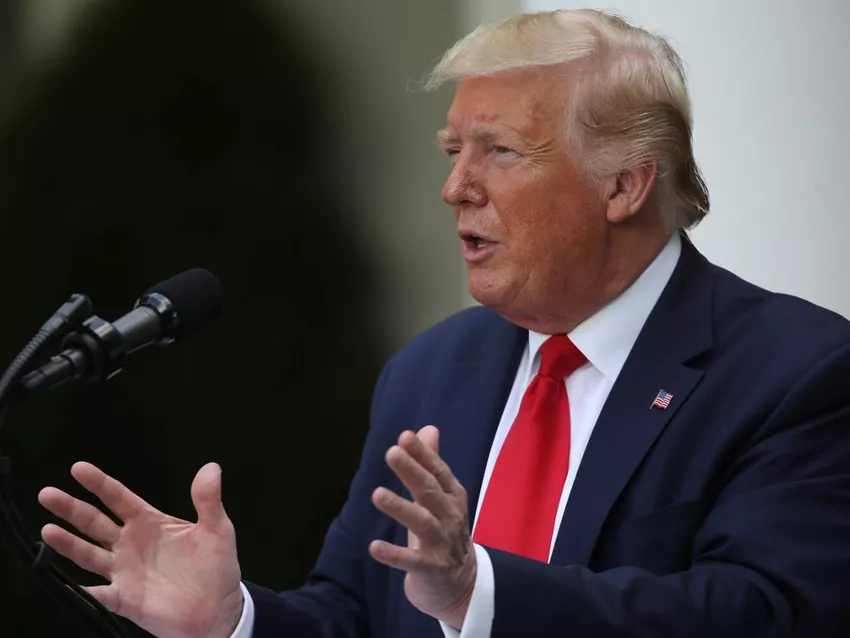 Iran
Google Warns Trump, Biden Campaigns Targeted by State-Backed Hackers From China, Iran
Foreign state-backed hackers targeted staffers with Donald Trump's and Joe Biden's 2020presidential campaigns, Google researchers said Thursday.
According to Google's threat analysis chief Shane Huntley, the internet giant warned the Biden campaign about "phishing" efforts from China, and the Trump campaign — from Iran.
Phishing attacks normally start with seemingly inconspicuous emails designed to lure the user to a malicious copy of a website or service they normally use, looking just like the original but carrying a viral payload.
Huntley said that the attacks did not appear to have resulted in any breaches.
Going after the Trump campaign was the Hurricane Panda — a hacker group suspected of links with the Chinese government that usually deals with industrial espionage and intellectual property theft.
An Iranian crew known as Charming Kitten — a team that attacked a number of Middle East governments and businesses — targeted the Biden campaign.
Read More: I24