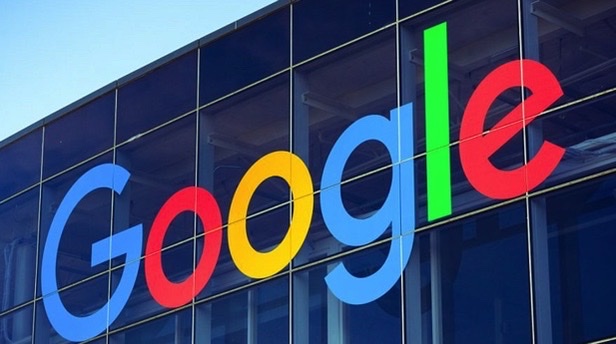 In The News
Google acquires Israeli cybersecurity firm Siemplify for a reported $500 million
Alphabet Inc.'s Google announced on Tuesday that it had acquired Israeli cyber security firm Siemplify. Although financial details were not released, Reuters reported that Google paid $500 million in cash for the firm.
The deal marks Google's first major acquisition of an Israeli company since it bought navigation app Waze in 2013 for $1.1 billion, according to Globes.
Siemplify offers a security platform which streamlines operations and frees up security teams to focus on "more strategic priorities," according to the company's website.
It will join Google's cloud division and will be integrated with the division's own security offering, Chronicle.
"We're excited to join Google Cloud and build on the success we've had in the market helping companies address growing security threats," said Amos Stern, Siemplify CEO, in a Google press release announcing the deal.
Noting the "rapidly growing" threat of cyberattacks, Google said, "We both share the belief that security analysts need to be able to solve more incidents with greater complexity while requiring less effort and less specialized knowledge."
Read More: JNS