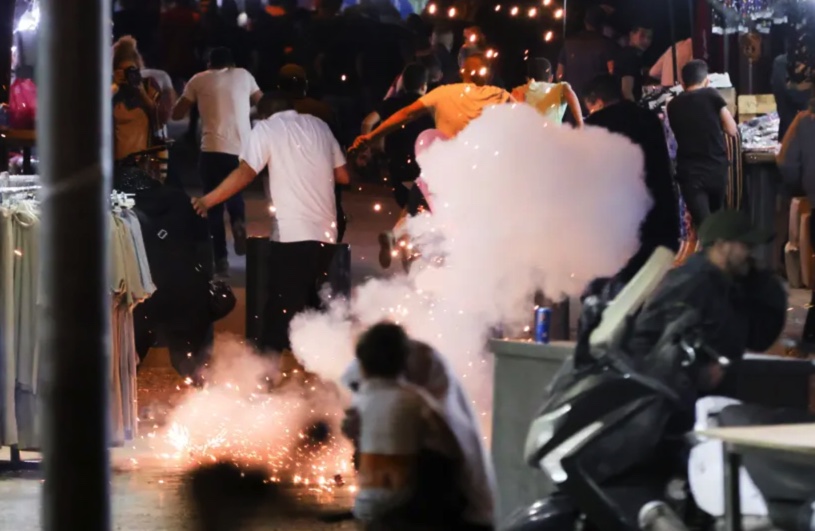 In The News
Golani soldier injured in Hebron; Bus attacked in clashes in Jerusalem
A Golani soldier was injured during clashes near the Jewish quarter in Hebron, Kan 11 reported Tuesday evening, in a night of ongoing clashes between Arabs and Israeli security forces.
The soldier was hit by a rock thrown at the force and suffered light wounds, according to the report.
Rioters attacked a bus traveling toward the Western Wall near Damascus Gate in Jerusalem on Tuesday evening, Israeli media reported.
Police who were stationed nearby following earlier clashes in the area arrested 22 suspects accused of throwing rocks at passing vehicles and disrupting traffic.