Antisemitism
Germany passes resolution condemning anti-Israel boycott movement as 'anti-Semitic'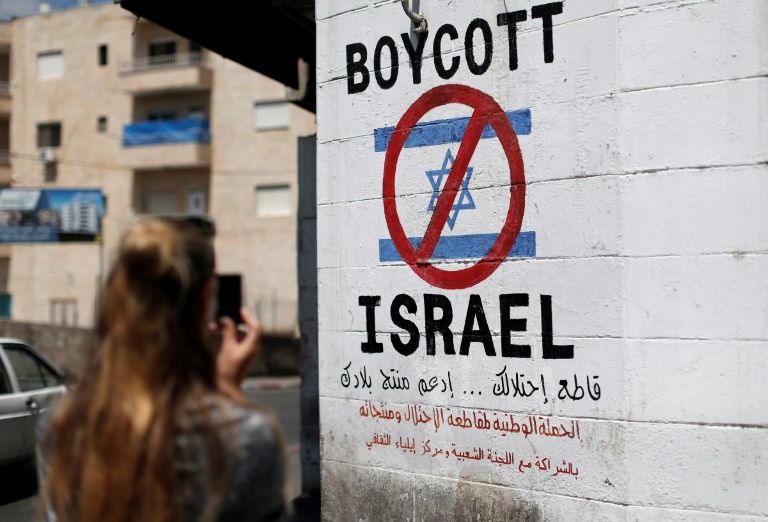 Germany's parliament passed a resolution Friday condemning the anti-Israel Boycott, Divestment and Sanctions (BDS) movement as "anti-Semitic" and urging the government not to fund or support groups or activities that call into question Israel's right to exist and defend itself.
The text states that "all-encompassing calls for boycotts in their radical nature lead to the stigmatization of Israeli citizens and citizens of Jewish faith as a whole. This is unacceptable and worthy of the sharpest condemnation."
"The arguments and methods of the BDS movement are anti-Semitic" and reminiscent of Germany's Nazi past, the resolution states.
The non-binding resolution — sponsored jointly by Chancellor Angela Merkel's Christian-Democratic Union and the Social Democrats — is one of three motions on the BDS movement that will be considered in parliament on Friday.
Another resolution put forth by the far-right Alternative for Germany (AfD) party calls on the government to outlaw the BDS movement altogether. With little support, the proposal is highly unlikely to pass.
Another text proposed by the far-left Die Linke party is the softest of the three, urging the government to condemn "anti-Semitism within" the BDS movement. It, too, has no realistic chance of passing.
Read More: i24n5.17