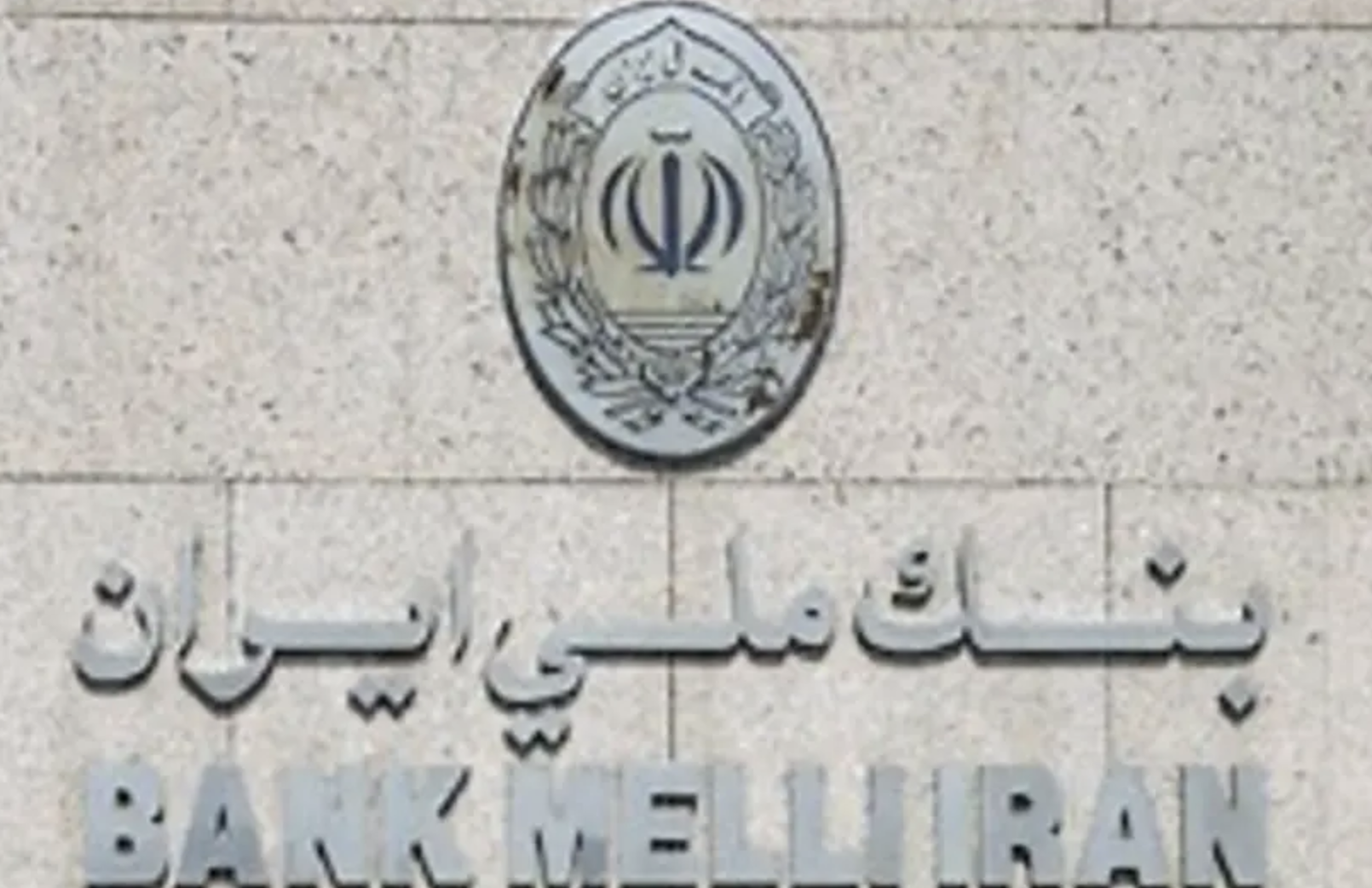 Iran
Germany Allows US Sanctioned Iranian "Terror" Banks to Operate
The organization United Against Nuclear Iran published a report on Tuesday, disclosing that German Chancellor Angela Merkel's government is permitting Iranian banks sanctioned by the US government to operate within the federal republic.
"The oldest Iranian bank operating in Germany is Bank Melli, established in 1965 in Hamburg. It is also Iran's national bank, wholly owned by the Government of Iran (GOI), and its biggest company by revenue. The US Treasury sanctioned Bank Melli in 2018 for its support of the IRGC, having enabled the IRGC and its affiliates to move funds inside and outside Iran," wrote the report's author, Daniel Roth.
The Trump administration designated Iran's Islamic Revolutionary Guard Corps (IRGC) a terrorist entity.
The UANI report further noted: "Also in Hamburg is Bank Sepah, another state-owned sanctioned bank tied to Iran's Ministry of Defense (MODAFL). Bank Sepah has provided 'direct and extensive financial services' to Iran's key ballistic missiles procurement and development agencies, including Aerospace Industries Organization (AIO) and its subsidiary, Shahid Hemmat Industrial Group (SHIG)."
Read More: Jerusalem Post