In The News
German police stage nationwide raids on anti-Semitic group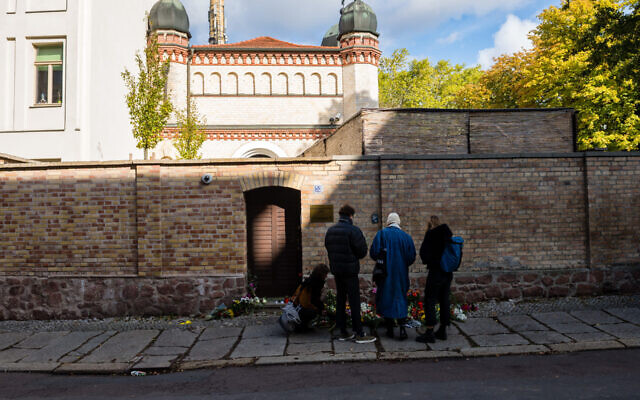 FRANKFURT AM MAIN, Germany — German police on Thursday raided sites across the country linked to a far-right group banned by the interior ministry, weeks after a suspected extremist gunman shot dead nine people of migrant backgrounds.
Germany's top security official, Horst Seehofer, issued a ban on the United German Peoples and Tribes, the first time a group associated with the so-called Reichsbuerger movement has been proscribed.
"We are dealing with a group that distributes racist and anti-Semitic writings and in doing so systematically poisons our free society," Seehofer said in a statement.
The Interior Ministry said around 400 police officers had seized firearms, propaganda material and small amounts of drugs during the raids on the homes of 21 leading members of the group.
"Since the early hours, police measures are going on in ten states" out of Germany's 16, interior ministry spokesman Steve Alter wrote on Twitter.
Read More: Times of Israel