Hezbollah
German lawmakers set to debate full ban on Hezbollah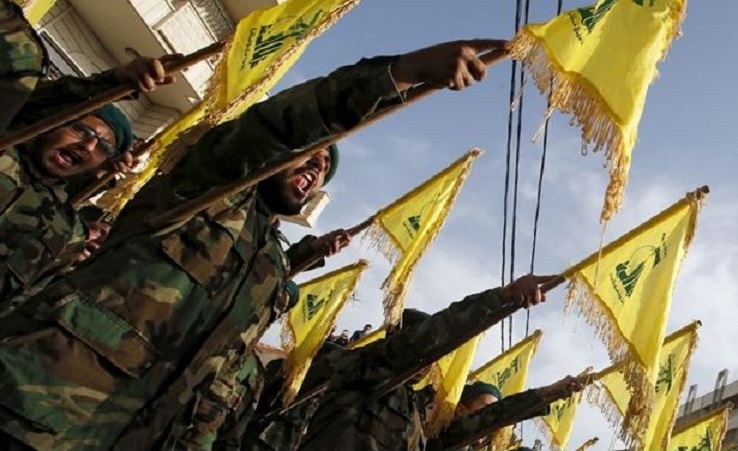 According to a draft resolution sponsored by the Alternative for Germany (AfD) party, the Bundestag will debate a non-binding resolution to "examine whether the conditions exist for a ban on Hezbollah as one organization, and, if necessary, to issue such a prohibition and implement it immediately."
The resolution says the at the Iranian proxy group represents a "danger to [Germany's] constitutional order."
Germany, like the European Union, only considers Hezbollah's so-called military wing as a terrorist organization. Nevertheless, E.U. members the Netherlands and the United Kingdom consider all of Hezbollah a terrorist entity, as do the United States, Canada, Israel, and even the Arab League.
"Hezbollah's goal is the destruction of Israel and the Jews, and we should not be offering a safe haven for them to hide in Germany and finance their armed struggle in Lebanon against Israel from our territory," senior AfD MP Beatrix von Storch said in a statement.
Last week, German Jewish leaders called on German Chancellor Angela Merkel to fully outlaw Hezbollah.
"The Central Council of Jews in Germany calls for a ban of the Shiite militia Hezbollah," said their leader, Josef Schuster, in the Germany daily Jewish paper Jüdische Allgemeine.
Read More: Israel Hayom