Antisemitism
German government condemns neo-Nazi 'hit list'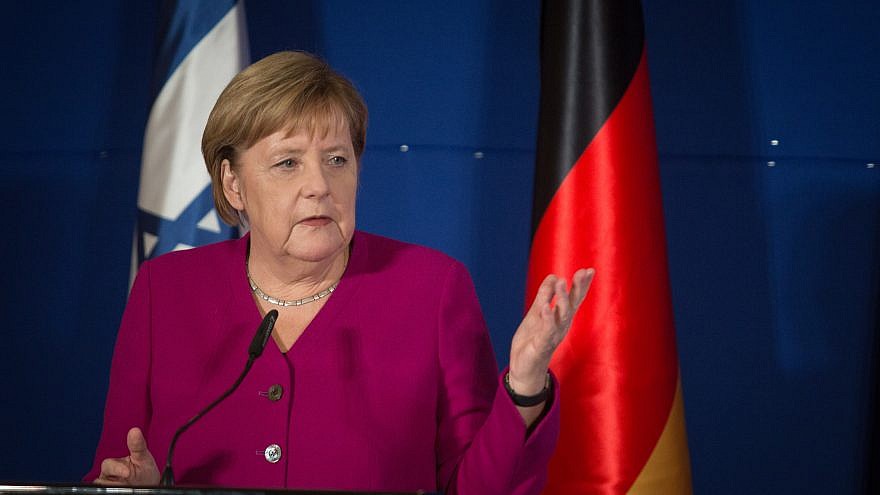 (November 5, 2019 / JNS) German Chancellor Angela Merkel's government on Monday issued a harsh condemnation of death threats recently sent to two German politicians by a neo-Nazi group, the AFP reported.
Two leading Green Party politicians, Cem Ozdemir and Claudia Roth, received threatening emails on Oct. 27, according to the report.
"We are currently planning how and when to execute you. At the next rally? Or will we get you outside your home?" read the email sent to Ozdemir, according to the Funke media group.
According to Roth, the message she received said she was second on the group's hit list.
"The German government clearly condemns any kind of threats or violence against politicians," Merkel spokeswoman Ulrike Demmer told reporters on Monday. "We cannot and will not accept these attacks on our free democratic system."
Merkel's government last week moved to crack down on the far right by focusing on weapons sales and online hate speech.
Read more: Jewish News Syndicate