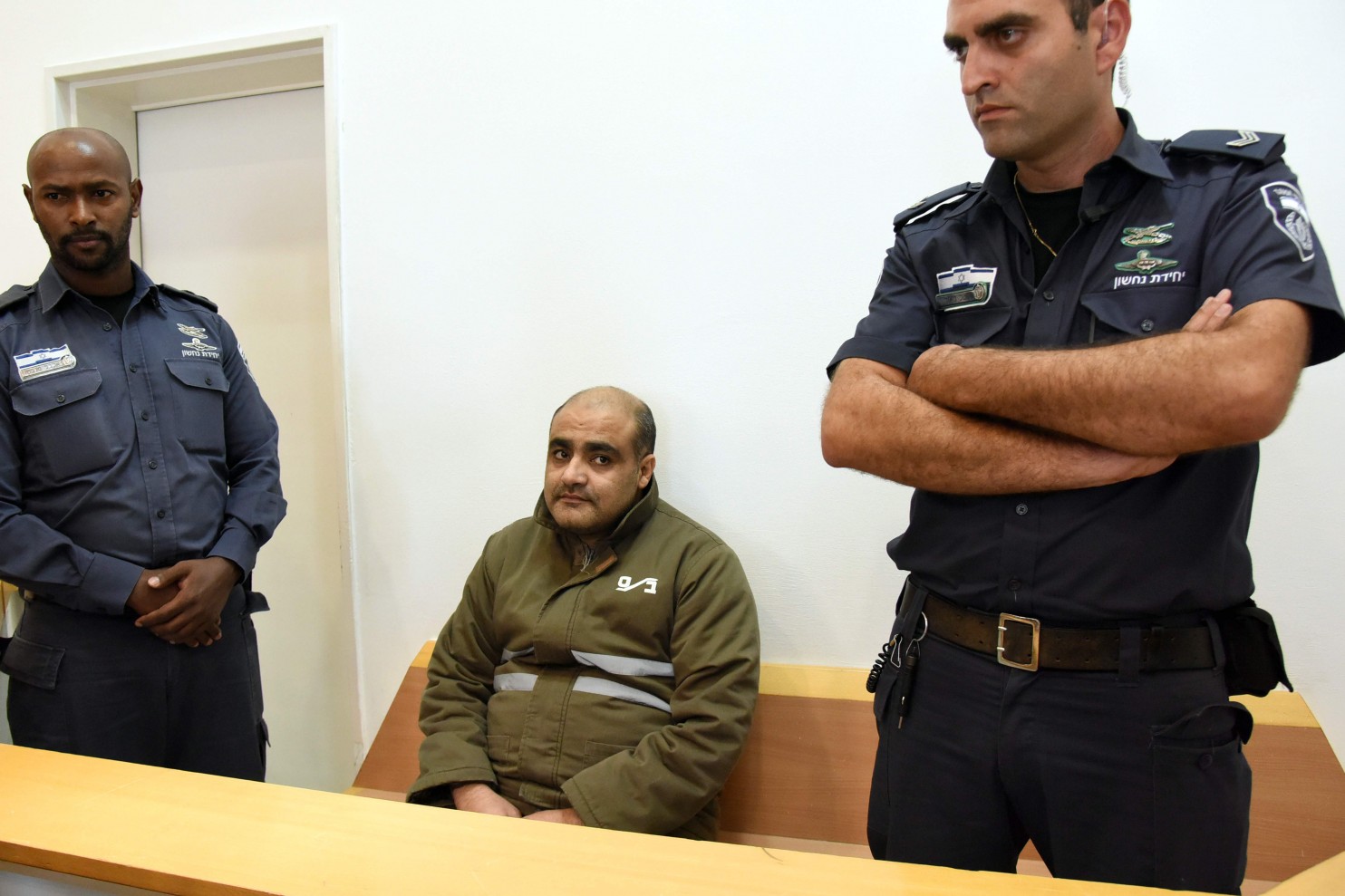 Hamas
"Gaza World Vision director diverted millions to Hamas's military wing"
JERUSALEM — The Gaza head of the U.S.-based humanitarian aid organization World Vision funneled as much as $7 million a year over the past 10 years to Hamas's terror activities, Israel's domestic security agency said Thursday.
The Shin Bet said the aid group's Gaza director, Mohammed el-Halabi, is an active figure in Hamas's military wing. He was indicted by Israeli authorities Thursday, accused of diverting some 60 percent of World Vision's annual budget for Gaza to Hamas, the militant Palestinian group that rules the coastal enclave. He was charged with transferring money and working with a terror group.
Hamas is viewed as a terrorist organization by Israel, the United States and the European Union. Israel has fought three wars with Hamas since 2009.
Read the full story at Washington Post