Israel Defense Force (IDF)
Gaza rockets fired into Israel despite reported ceasefire agreement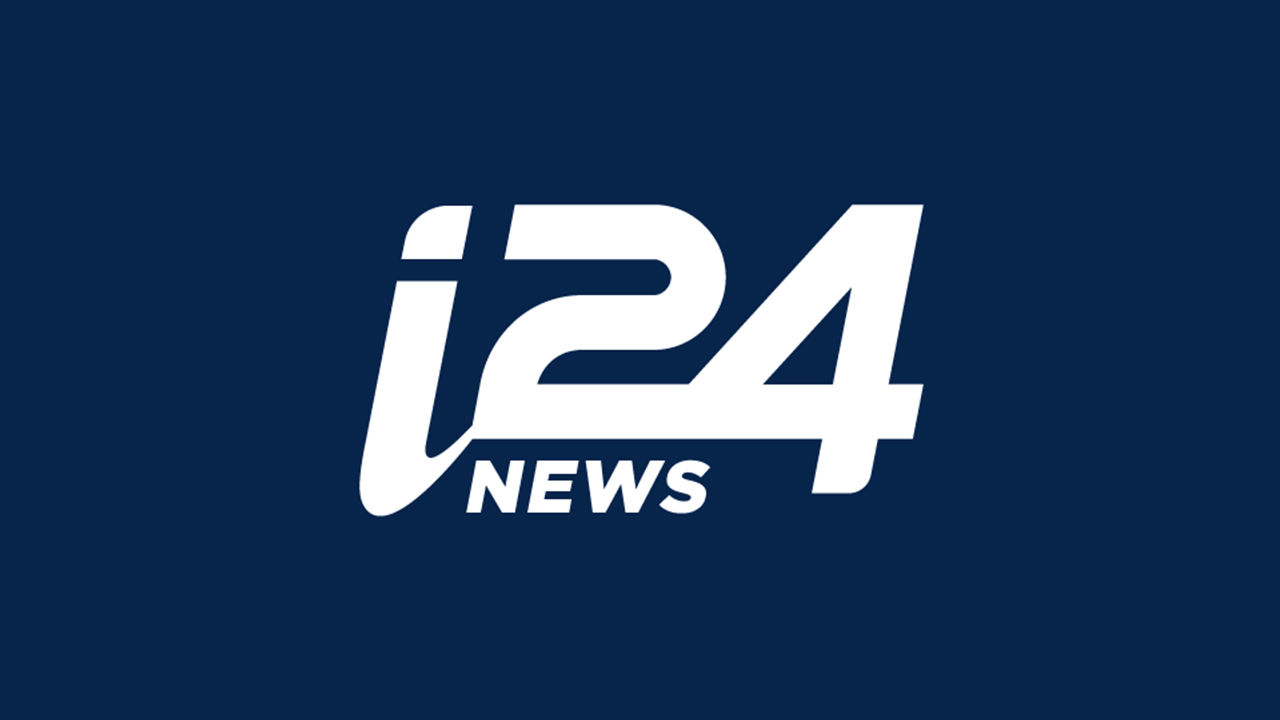 The agreement was reached following two days of cross-border violence between Israel and the PIJ
A number of projectiles launched from the Gaza strip were fired into Israel Thursday morning despite a tentative ceasefire agreement that reportedly went into effect at around 5:30 am (Jerusalem time).
According to Hebrew media, sirens and rocket explosions were heard around Israel's border communities in the south just after dawn.
The agreement, said to have been brokered overnight by Egyptian and UN officials, was reached following two days of cross-border violence between Israel and the Gaza-based terror organization Palestinian Islamic Jihad.
The "ceasefire agreement comes as a result of Egypt's efforts" and has been endorsed by "Palestinian factions including Islamic Jihad", a top Egyptian official told US media. An Islamic Jihad source confirmed the agreement.
According to the official, the agreement stipulates that Palestinian factions must ensure a return to calm in Gaza and "maintain peace" during demonstrations, while Israel must stop hostilities and "ensure a ceasefire" during demonstrations by Palestinians.
The agreement came after the death toll from Israeli airstrikes on the Gaza Strip rose to 32 since Tuesday after Palestinian officials said six members of the same family had been killed.
Following the targeted killing of a top militant in Gaza, the two sides had been exchanging fire since Tuesday, and Israel's military said it recorded more than 350 incoming rockets.
Read more: i24 News