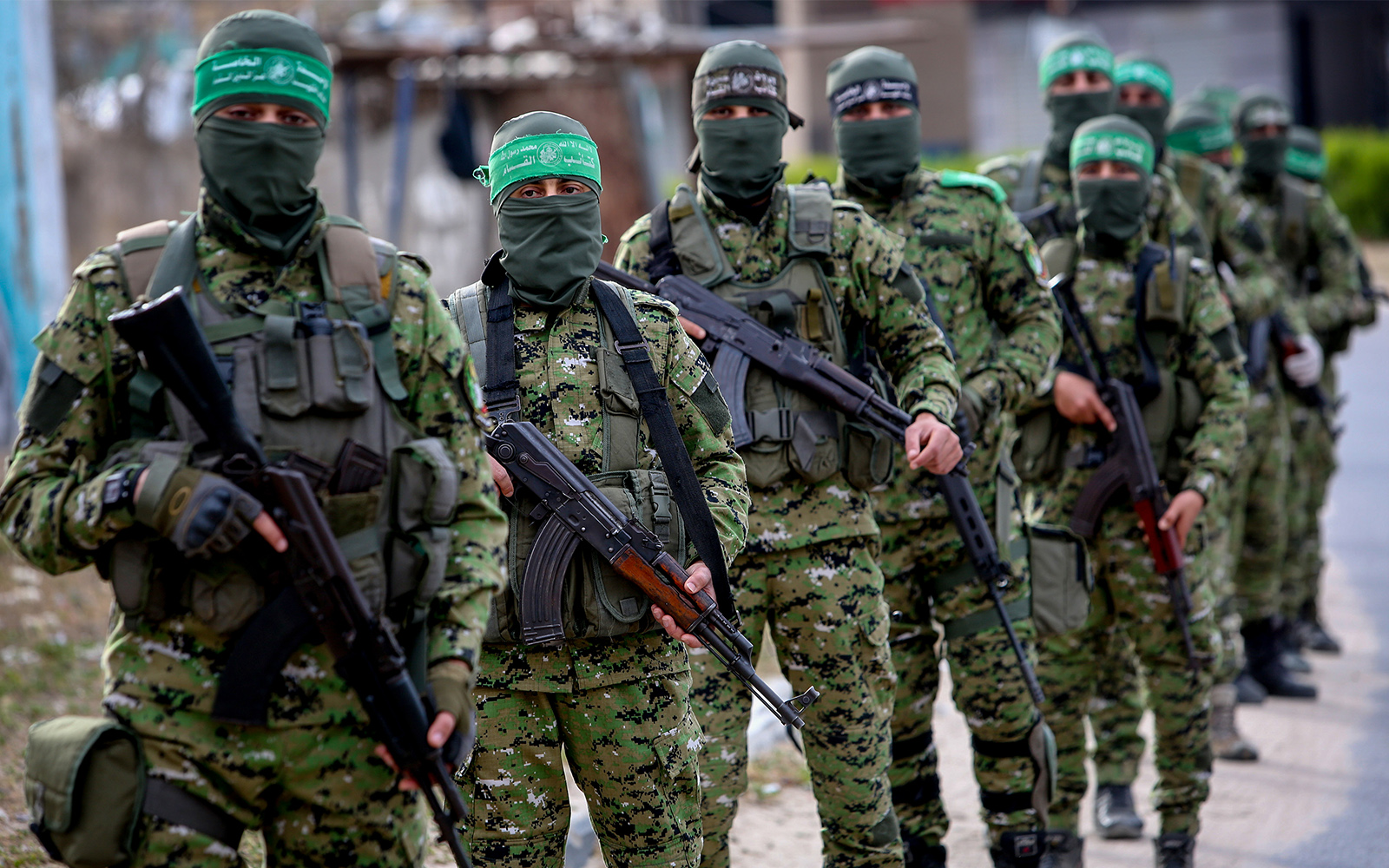 Hamas
Gaza peace activist tortured by Hamas, forced to divorce over call with Israelis
04/01/2021
Rami Aman was among activists arrested in April 2020 over group call with Israeli peace advocates
Rami Aman, a peace activist based in Gaza, was subjected to torture and forced to divorce his wife over a group call including Israelis, the Associated Press reported Thursday.
In an interview, the activist shared his account of the ordeal with the agency.
Hamas arrested Aman and some of his fellow activists in April 2020after a group video call online that included Israelis pushing for peace with Palestinians.
Before his release in late October, Aman was held in jail for months and subjected to dozens of interrogations.
Read More: I24