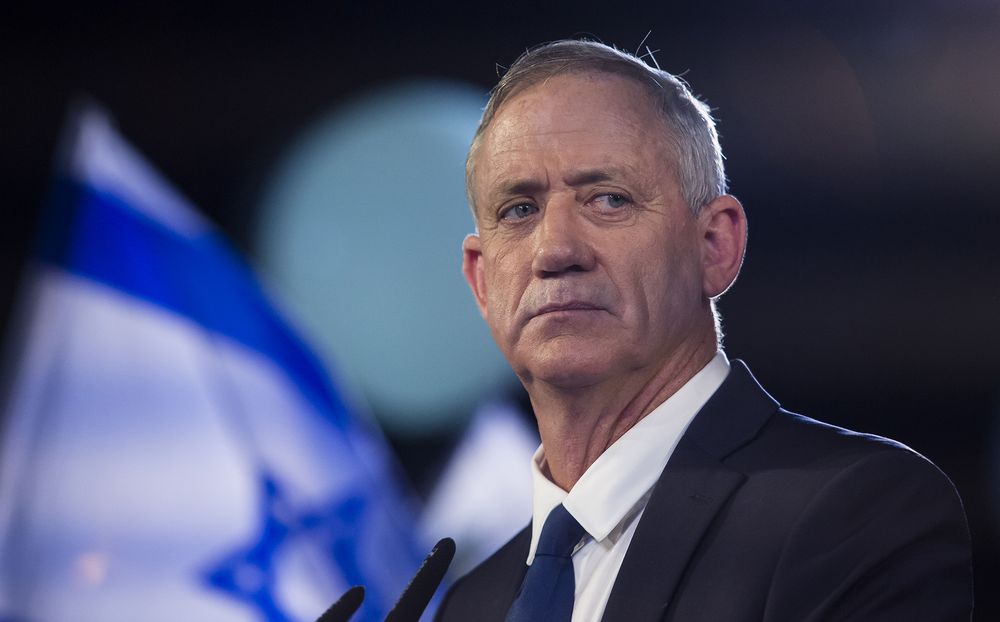 In The News
Gantz vows to work with US on preventing nuclear Iran in meeting with Biden envoy
06/15/2021
Israel's Defense Minister Benny Gantz told interim American envoy to Israel Michael Ratney on Monday that the Jewish state will continue to work with the US on preventing a nuclear Iran.
"I emphasized that ours is a dialogue between strategic allies and friends in closed rooms, who share a concern for the stability and best interest of the region and the world," Gantz said.
A round of indirect talks between the US, Iran, and other world powers taking place in Vienna is seeking to revive a 2015 nuclear deal that was abandoned three years later by then-president Donald Trump.
Israeli's incoming Foreign Minister Yair Lapid said Monday that Israel needs to prepare quickly for the return of the nuclear deal with Iran.
Read More: Algemeiner