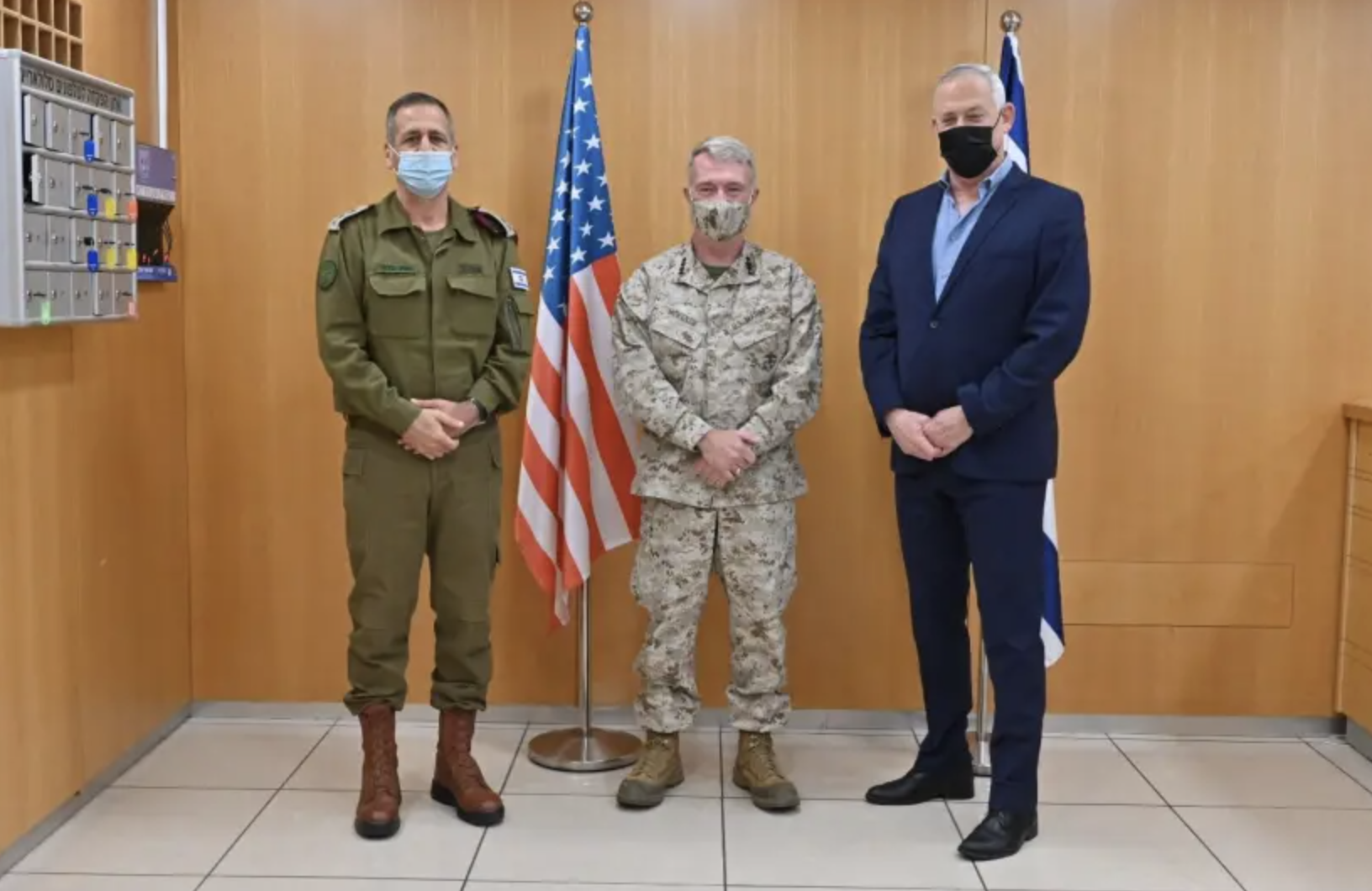 In The News
Gantz: There may come a time when we will have no choice but to act on Iran
Israel has to do "everything it can" in order to prevent Iran from acquiring a nuclear weapon, if not "there may be a point when we will have no choice but to act," Defense Minister Benny Gantz said Thursday.
Gantz made the comments to the Ynet News site ahead of his trip to the United States where he will meet with his American counterpart and other senior officials in the wake of the nuclear talks in Vienna.
"We need to prepare ourselves for any possibility in order to defend the State of Israel. We are developing capabilities and we need to continue to strengthen them," Gantz said.
The Defense Minister is set to fly to Washington in the coming days to discuss Iran and while he said he will support international efforts towards securing a deal, he stressed that he will make it clear that Israel will maintain the right to defend itself.
Israel's diplomats have been working around the clock to influence the United States, England, and France on the talks, but the defense establishment has had a more pessimistic outlook on the talks.
On Wednesday the UN atomic watchdog said that Iran has started producing enriched uranium with more efficient and advanced centrifuges at its Fordow nuclear plant. Though Tehran downplayed the report, IAEA Director General Rafael Grossi said that it was a clear concern.
While Gantz refused to say what would be a red-line for Israel, "there will be a point in time when the region and the State of Israel will have no choice but to act," he said.