Incitement
Fundamentalist Terrorists Benefit from "Fundamental Fairness"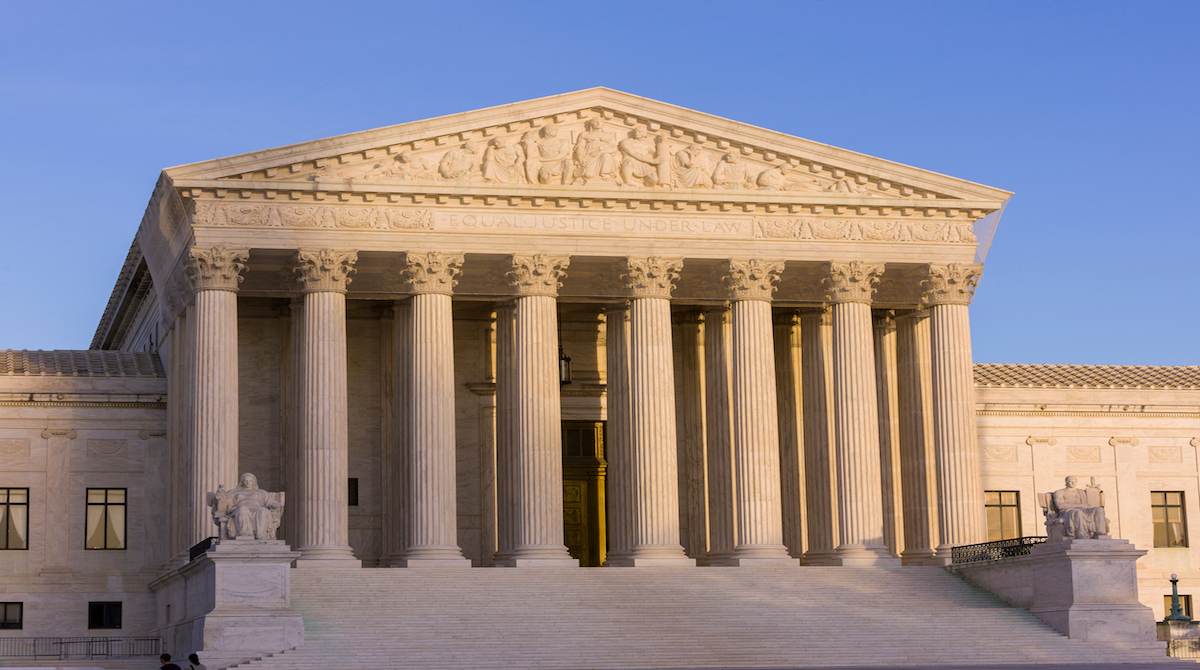 In January of 2002, a 28-year-old Palestinian woman named Wafa Idris detonated a 22-pound bomb outside a Jerusalem shoe store. The explosion killed 81-year-old Pinhas Tokatli, and injured more than 100 other people – including an American citizen named Mark Sokolow. His wife and two of his daughters were also wounded in the attack.
Two years later, Sokolow joined with ten other American families who had been wounded or lost loved ones at the hands of Palestinian terrorists, and sued the Palestine Liberation Organization (PLO) under the 1992 Antiterrorism Act.
The plaintiffs in the case alleged that Idris and other Palestinian terrorists had killed and wounded Americans with the PLO's support. In addition, in what has come to be known as the Palestinian Authority's (PA) "pay-to-slay" policy, the plaintiffs also alleged that terrorists and their families were receiving salaries and stipends as compensation for their crimes.
In truth, there is no justice for those who lose their loved ones to terrorists. There is only an acknowledgement of the pain and suffering the victims have endured. Ten years after the case was brought forth, Sokolow and the other plaintiffs received that acknowledgment, when a jury unanimously found the PLO and the PA liable for the terror that had been inflicted against these American citizens.
Unfortunately, late last year, the Second Circuit Court of Appeals vacated the verdict on the grounds that the Due Process Clause of the Constitution protects terrorists as long as they commit their crimes off of U.S. soil. The Circuit's strange reasoning was that "fundamental fairness" does not allow U.S. courts to exercise civil jurisdiction over terrorists who act outside of U.S. territory.
American courts have long held that the Due Process Clause does not bar the federal government from freezing the assets of terrorists, excluding them from our financial system, capturing them and bringing them to face criminal trial, or even imposing the death penalty upon them. Therefore it is rather astounding that the Second Circuit Court would find that the Due Process Clause allows all of that, but somehow bars suing terrorists because allowing a civil lawsuit crosses a line of "fundamental fairness."
Read More: Gatestone Institute