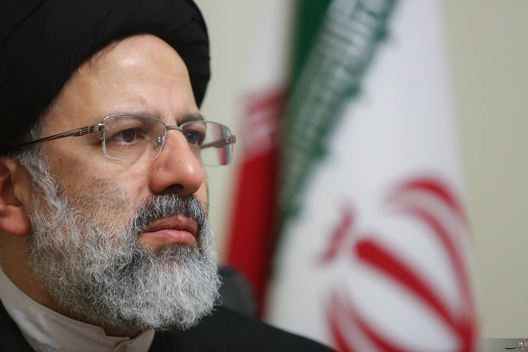 In The News
Front-runner for Iran presidency is hardline judge sanctioned by US
06/15/2021
Ebrahim Raisi's record of fierce loyalty to Iran's ruling clerics helps explain why the senior judge is a front-runner in Friday's presidential election, a contest the authorities have limited almost exclusively to hardline candidates like him.
A win for Raisi, 60, an implacable critic of the West whose political patron is Supreme Leader Ayatollah Ali Khamenei, would burnish his chances of one day succeeding Khamenei at the pinnacle of power, analysts say.
Accused by critics of human rights abuses stretching back decades — allegations his defenders deny — Raisi was appointed by Khamenei to the high-profile job of judiciary chief in 2019.
Read More: Algemeiner