Anti Semitism
France to open hate crimes bureau after Jewish cemetery desecrated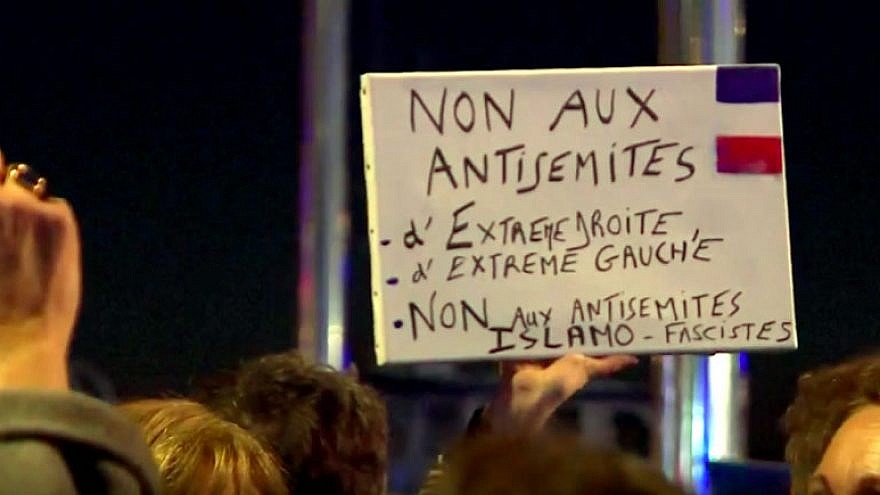 (December 5, 2019 / JNS) French Interior Minister Christophe Castaner announced on Wednesday that following the mass desecration of graves at a Jewish cemetery in Strasbourg, the country has decided to open a national bureau to counter hate crimes.
One hundred and seven graves in the cemetery were marked with swastikas and other anti-Semitic markings.
"The Republic itself has been desecrated. Hatred has struck, there is hatred on our national territory," said Castaner after visiting the cemetery, according to a report by AFP.
"We will do everything so that the people who have done this are convicted," he added.
The new office is to be part of France's gendarmerie and will be charged with investigating anti-Semitic, anti-Muslim and anti-Christian acts, Castaner said.
On Tuesday, France's National Assembly in Paris passed a nonbinding resolution stating that anti-Zionism is anti-Semitism and called on countries to adopt the International Holocaust Remembrance Alliance's definition of anti-Semitism. The final vote tally in the lower chamber was 154-72.
Read more: Jewish News Syndicate