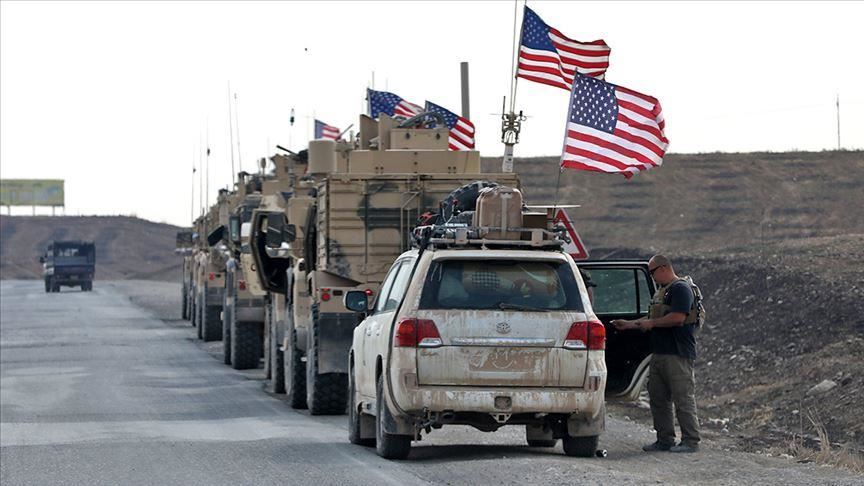 In The News
Four Rockets Strike Iraqi Base Hosting US Contractors
01/21/2021
One person was reportedly wounded in the attack that followed a raid on an Islamic State hideout
At least four rockets hit the Al-Balad airbase north of the Iraqi capital on Saturday, as security sources said that a local contractor for a US company managing Iraq's F-16s was wounded, according to AFP.
No group has yet claimed responsibility for the attack, although earlier, Iraqi security forces raided an Islamic State hideout plains of Tarmiyah, with clashes leaving five jihadists and two pro-government fighters dead, according to the Iraqi military.
Another potential candidate to have carried out the strike is one of the many Iranian-backed Shia proxies in Iraq, who have previously targeted the airbase.
Indeed, in the wake of the US drone strike that assassinated Qods force Gen. Qassem Soleimani at Baghdad's airport, Iranian forces slammed a pair of Katyusha's at Balad.
US defence company Sallyport has its headquarters within the airbase, and currently has 46 personnel there contracted to provide services to support Iraq's F-16 programme.
It was the second salvo of rockets to hit a base hosting US forces or contractors in less than a week.
One foreign civilian contractor was killed and nine others wounded after a volley of missile attacks at the military base inside Erbil's airport, in the Kurdish-controlled region in northern Iraq. A largely unknown Shi'ite group with ties to Iran Saraya Awliya al-Dam (Guardians of the Blood) claimed responsibility for that attack.