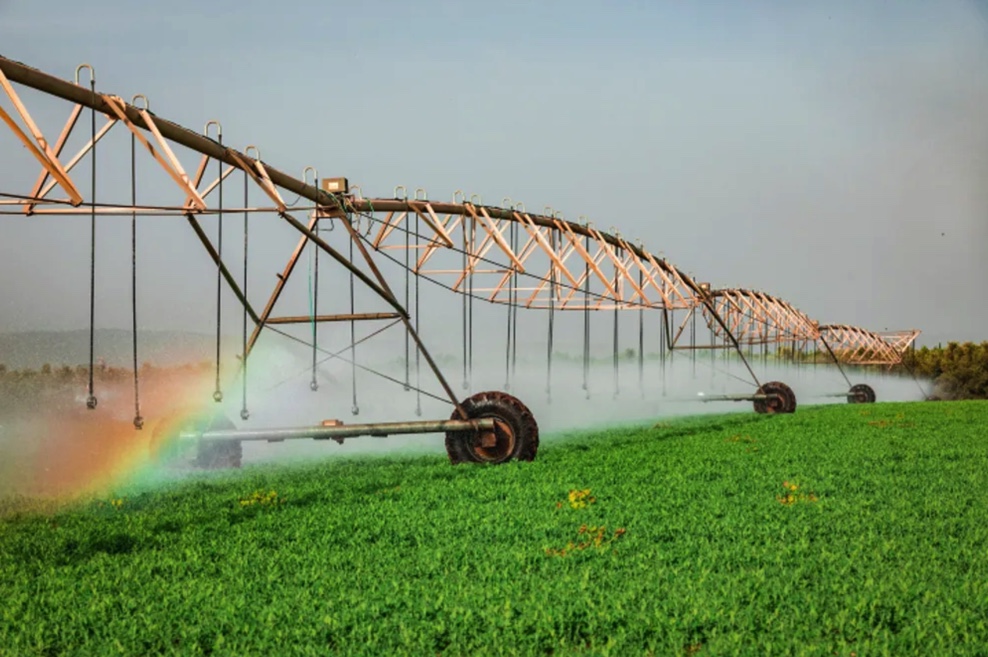 In The News
Four Israeli creations make Time Magazine's 'Best 100 Inventions of 2021'
Four Israeli tech companies were named in TIME Magazine's annual list of 'The Best 100 Inventions of 2021' released this week.
The "groundbreaking inventions" included Covid and malaria vaccines, a toy robot to support hospitalized children, and other "inventions that are making the world better, smarter and a bit more fun," TIMES said.
To assemble the list, the publication gathered nominations from its editors and correspondents around the world through an online application process.
Each contender was then evaluated based on "a number of key factors, including originality, creativity, efficacy, ambition, and impact."
The resulting docket highlights creations that are "changing how we live, work, play and think about what's possible," TIMES said.
Among the list – which showcased products within the fields of artificial intelligence, connectivity, medical care, social good, sustainability, and more – sits four Israeli-developed technologies.
Read More: i24 News