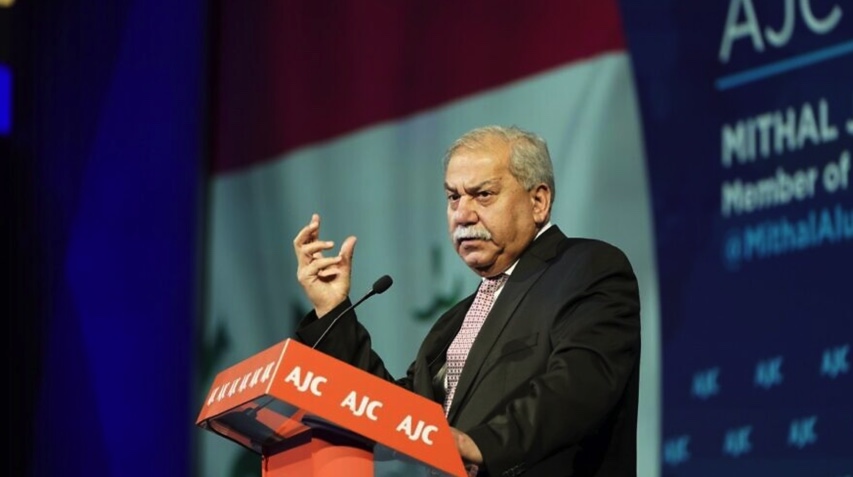 In The News
Former Iraqi parliamentarian, supporter of peace with Israel, faces prison, execution
Former Iraqi parliamentarian Mithal al-Alusi, a longtime supporter of peace with Israel and a recipient of the American Jewish Committee's (AJC) Moral Courage Award, was sentenced last week by an Iraqi federal court to seven years' imprisonment for "insulting the judiciary."
Article 226 of Iraq's penal code, which dates back to Saddam Hussein's rule, stipulates that anyone who openly "insults" the Iraqi government or its institutions, including the armed forces or courts, can be prosecuted and imprisoned for up to seven years.
Al-Alusi is not the only Iraqi activist to face such charges at present.
He has criticized members of Iraq's judiciary for what he characterizes as complicity between them and Iran's Islamic Revolutionary Guard Corps. Some Iraqi politicians have openly acknowledged their loyalty to Tehran's radical regime, and he criticized them based on their public statements.
Read More: JNS