United Nations (UN)
Foreign Investment in Israel Jumped 30 Percent Between Years of 2015-17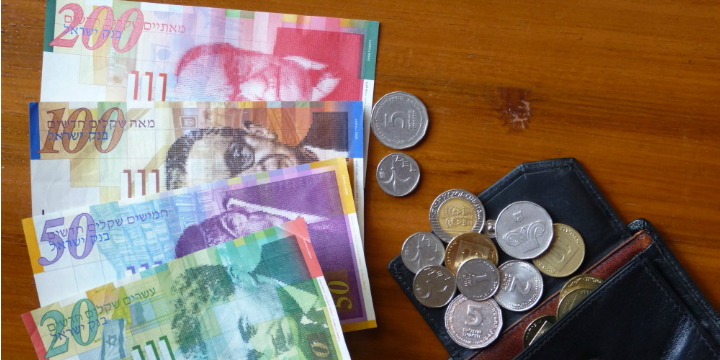 JNS.org – Foreign investment in Israel jumped 30 percent in two years, according to a new report from the Central Bureau of Statistics, released on Sunday.
The report stated that foreign investments in Israel totaled $129.1 billion for 2017, a 20.2 percent increase compared to 2016 and 30 percent higher than 2015, which saw foreign investment of under $100 billion.
The CBS figures covered investments by foreign residents or companies who bought more than a 10 percent stock share in Israeli companies.
In 2017, 60.4 percent of foreign investment went to the fields of trade and services. The remaining investment was divided between high-tech (32.6 percent), industry (28.3 percent) and advanced technologies (15.8 percent).
The greatest amount of investment by foreign residents came from the United States ($21.1 billion), followed by the Netherlands, the Cayman Islands, Canada, China, Luxembourg, Singapore and Switzerland.
Israelis abroad were also investing more outside of Israel.
In 2017, Israelis abroad put $100.3 billion into foreign ventures, more than 65 percent of which went into industry. Other prominent investment targets included companies in the oil, chemical and pharmaceutical sectors. The lion's share of investment from Israelis abroad went to Europe, which received more than 63 percent of the investments.
Read More: The Algemeiner