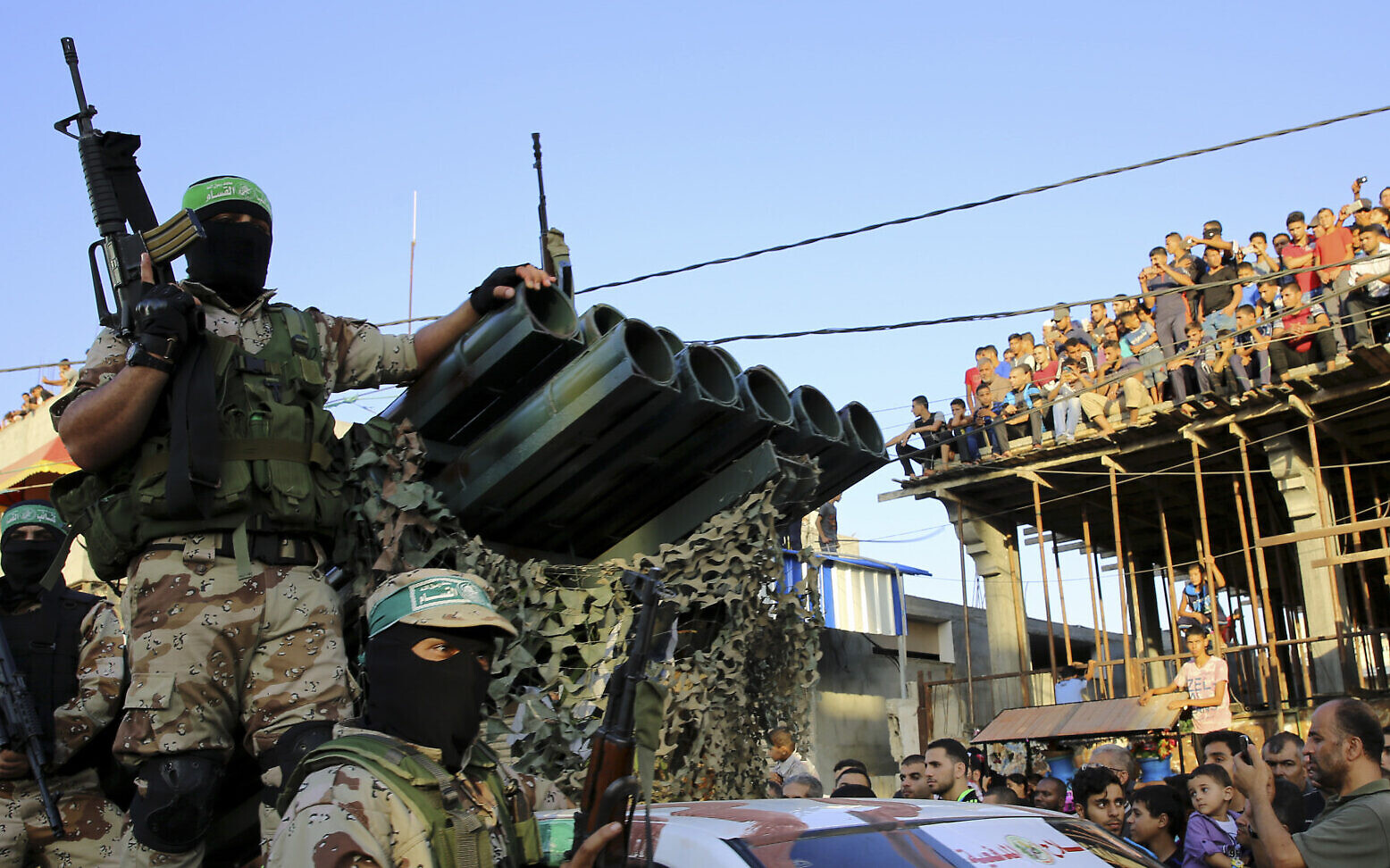 In The News
For the Sake of Peace, Israel Must Rout Hamas
05/16/2021
As of this writing, terrorists in Gaza — the word "terrorist" fits people who take indiscriminate aim at civilians to achieve political goals — have fired some 1,750 rockets at Israel since Monday.
That's a number worth pausing over, and not just because it has had the effect of overwhelming Israel's Iron Dome missile defense. Gaza is often said to be sealed off and utterly destitute. Yet Hamas, which rules Gaza, seems not to have had too much trouble amassing this kind of arsenal, or too many qualms employing it in a way it knew was sure to incur a heavy Israeli response.
The usual rule in life is that if you throw the first punch you can't complain if you're counterpunched. The test of Western policy and public opinion is whether they will let Hamas break this rule.
That's a test the Biden administration has so far passed: Both the president and Secretary of State Antony Blinken have issued statements stressing that "Israel has a right to defend itself." Good. It's more than can be said for progressives such as Bernie Sanders, who blamed "the irresponsible actions of government-allied right-wing extremists in Jerusalem" for the fighting without adding a word of condemnation for Hamas.
Read More: New York Times